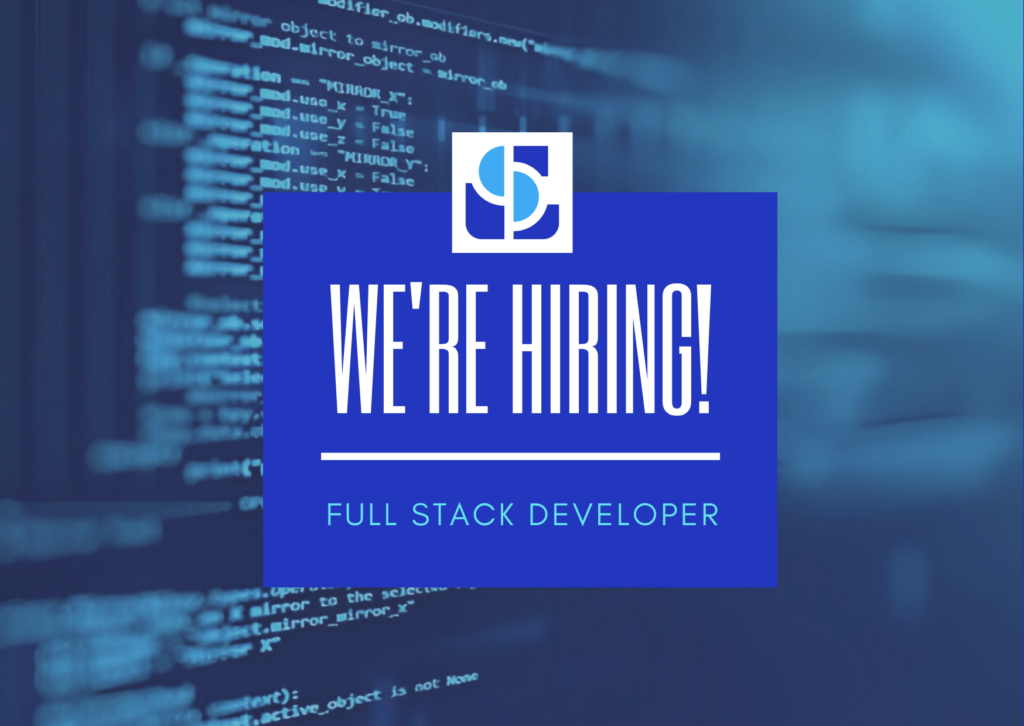 Job Description
Who Are We?
Founded in 1994, our mission at Information Systems Limited is to provide the most comprehensive, cost effective and innovative business software solutions through a cooperation of expertise and knowledge.
We are committed to deliver the highest level of value to our customers and to provide a dynamic and challenging environment for all our employees. The group now employs over 65 professionals, and services over 600 customers both locally and overseas and is ISO 9001:2015 certified.

Job Purpose
Designing and developing software solutions using the latest technology to meet business requirements.
Managing full software development life cycle including testing, implementation, and documentation.
Making sure that project's deadlines are met.
Give support to after sales & product / project teams.
Duties & Responsibilities
Performing solution design and bug verification, which may require research and analysis.
Maintaining quality and ensuring responsiveness of applications.
Executing, assessing, and troubleshooting software programs and applications. Analyzing and amending software errors in a timely and accurate fashion and participate in software upgrades and revisions.
Understanding and implementation of security and data protection.
Proficiency with Git, or comparable distributed version control system.
Solving complex problems; taking a new perspective using existing solutions.
Ensures we are proactive in our pursuit of new solutions and innovation within our technology practice.
Partners with the project manager and other team members to successfully manage client relationships.
Qualifications & Experience
Ambitious, creative and innovative.
Insanely curious and energetic about the future of the web.
Hardworking, ability to consistently deliver technology projects on time, on budget with high quality results and satisfied clients.
Ability to juggle multiple projects/clients simultaneously.
Demonstrates accountability; owns outcomes and results, prioritizes tasks, and consistently meets deadlines.
Ability to work with minimal supervision. Equally skilled at working collaboratively in a team-oriented environment.
Proficiency:

Microsoft .NET Tech stack, using C#
MS SQL
Web APIs (creating and consuming)
JavaScript (Angular, JQuery, Bootstrap)
CSS,
JSON

Considered an asset:

Experience with Azure
Web Apps (ASP.Net Webforms, MVC)
Desktop Apps (WinForms, WPF)
Other Personal Qualities.
Commitment to exceptional customer service and business improvement
Abilty to work effectively within a team environment where flexibility is essential
Effective communication, attention to details, time management, and analytical thinking
An ability to work with personal accountability for results and productivity
Other Requirements:
Ideally, the candidates will already be based in Malta and hold a valid EU working permit.
On the job training would be provided.
Salary will be commensurate with experience, expertise and knowledge.
24×7 Access to our corporate Learning Management System as part of an ongoing drive to Learn and Develop your career.
Access to corporate employee incentive & discount schemes.