The simplest way to growth.
Great training, learning and development doesn't have to be complicated.
Choose simple, scalable software that makes it easier to deliver bigger impact.
At every stage of your L&D journey, from foundational training to advanced people development. 
Empower your people. Arm your managers. Build skills and culture to excel.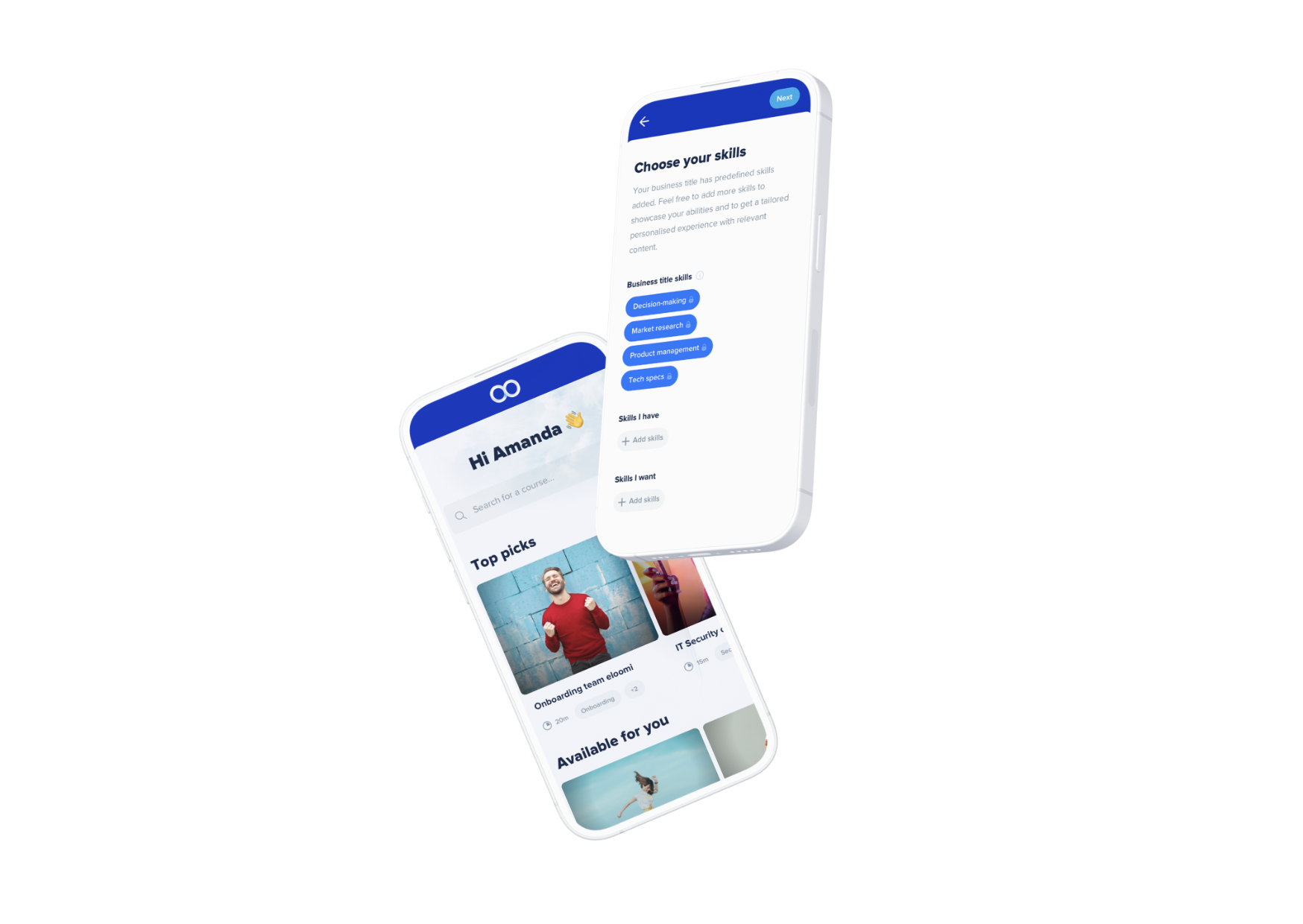 Building A Capability Academy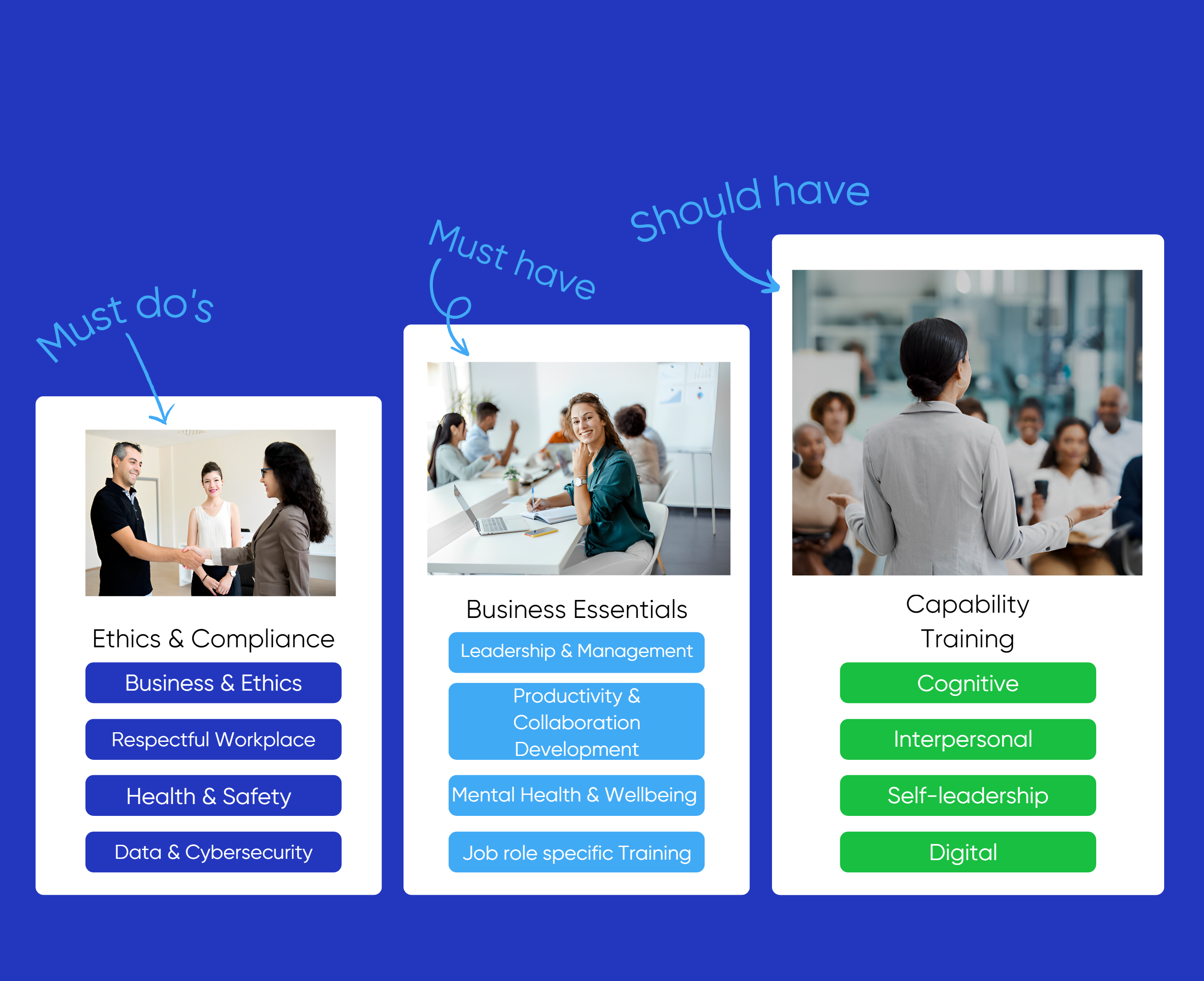 Learning & Training
Deliver outstanding employee training to grow employees' knowledge and skills. Upload content, create from scratch, or access off-the-shelf.
Create courses from scratch
Create unique content from scratch with our intuitive course builder. Empower people to create training tailored to your vision.
Use existing training
Upload existing content via SCORM files, PDFs, and iFrames to build up-to-date training, all in one intuitive solution.
Access curated content
Access off-the-shelf training from industry experts in the Content Store, with unlimited courses to activate learning.
Build targeted learning paths
Create structured training with pre-built courses and learning playlists. This will help engage employees and boost knowledge retention with interactive content like videos, podcasts, iFrames and more.
Skills & Developments
Map the skills employees have, want, and need to flourish with targeted skills-based training that unlocks meaningful growth.
Map the skills your employees have.
Track the skills your employees want.
Train the skills your business needs.
Upskill and reskill your people.