EYESEL Business Suite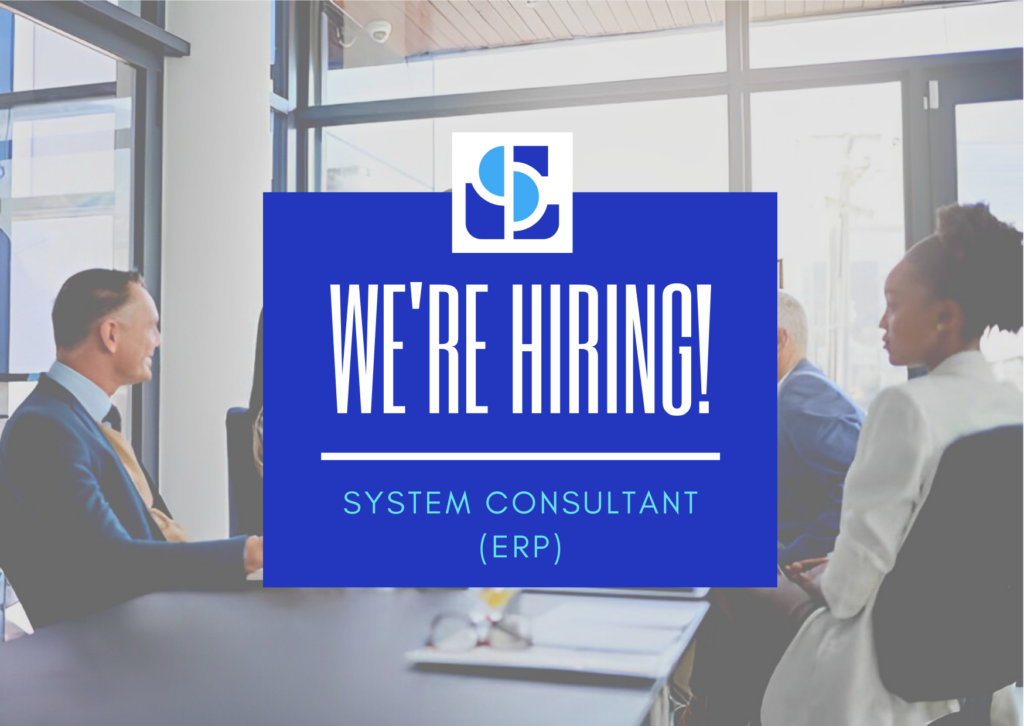 Job Description
Who Are We?
Founded in 1994, our mission at Information Systems Limited is to provide the most comprehensive, cost-effective and innovative business software solutions through the cooperation of expertise and knowledge.
We are committed to delivering the highest level of value to our customers and providing a dynamic and challenging environment for all our employees. The group now employs over 65 professionals, services over 600 customers both locally and overseas and is ISO 9001:2015 certified.
Job Purpose
Provide client support and consultancy on our ERP product – Eyesel Business Suite (EBS) either onsite or remotely in a timely manner.
Duties and Responsibilities
Provide on-going software consulting support to our clients in the form of application upgrades, training, customization, system enhancements
Provide remote support, or on site as required
Assist in any phase in the software project life cycle as required
Qualifications, Skills and Experience.
An IT qualification is required
A business qualification or demonstrated knowledge of accounting fundamentals would be considered an asset.
Working with Microsoft SQL Server & using Crystal Reports Business Objects would be considered an asset.
Have at least 1 year experience in the industry performing a similar role using an ERP product
Other Personal Qualities.
Commitment to exceptional customer service and business improvement
Abilty to work effectively within a team environment where flexibility is essential
Effective communication, attention to details, time management, and analytical thinking
An ability to work with personal accountability for results and productivity
Other Requirements:
Ideally, the candidates will already be based in Malta and hold a valid EU working permit.
On the job training would be provided.
Salary will be commensurate with experience, expertise and knowledge.
24×7 Access to our corporate Learning Management System as part of an ongoing drive to Learn and Develop your career.
Access to corporate employee incentive & discount schemes.