Automate your P2P process in real-time.
Yooz provides the smartest, most powerful and easiest-to-use cloud-based Purchase-to-Pay (P2P) automation solution.
In the automotive industry, monitoring and having complete control over cash flow is very important. This is particularly true for businesses with multiple locations, lots of new and used inventory to manage, service appointments to schedule for clients and mechanics, and a customer base that is becoming more demanding.
Why You Should Choose Yooz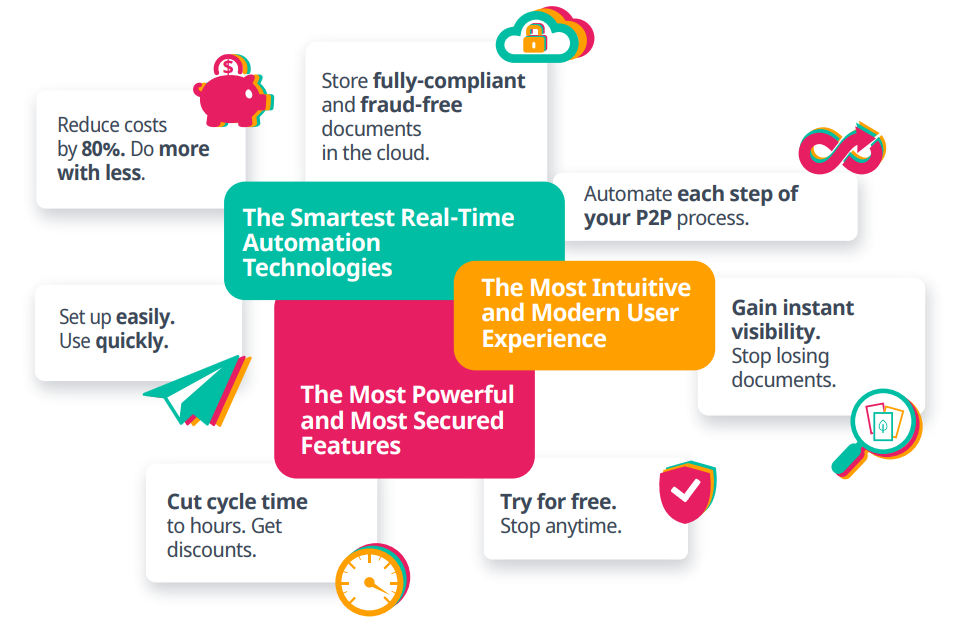 Seamless Integration
This unique connection seamlessly integrates with Keyloop DMS, enabling you to simplify and automate your invoice and payments process. Yooz provides you with fresh data, intelligent and Automated Workflow and is the only solution that pushes the image of the invoice to Keyloop.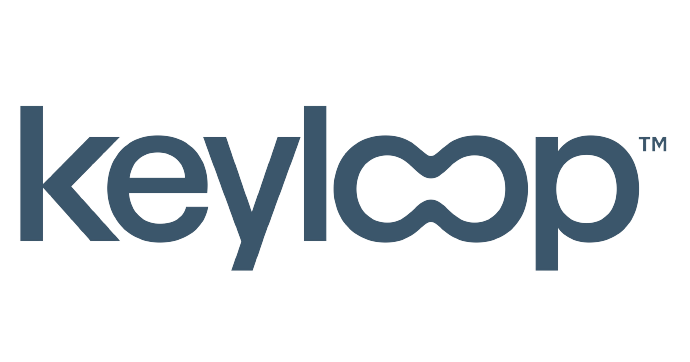 Increase in Efficiency & Reduced Errors
Yooz offers the end user an unparalleled opportunity to get more done in less with with greater accuracy regardless of the number of locations. Avoiding human error, its automations covers and end-to-end process giving you the real-time visibility and control that you need. Allowing your staff to focus more on the analytics and forecasting helping you create a more efficient streamlined workforce.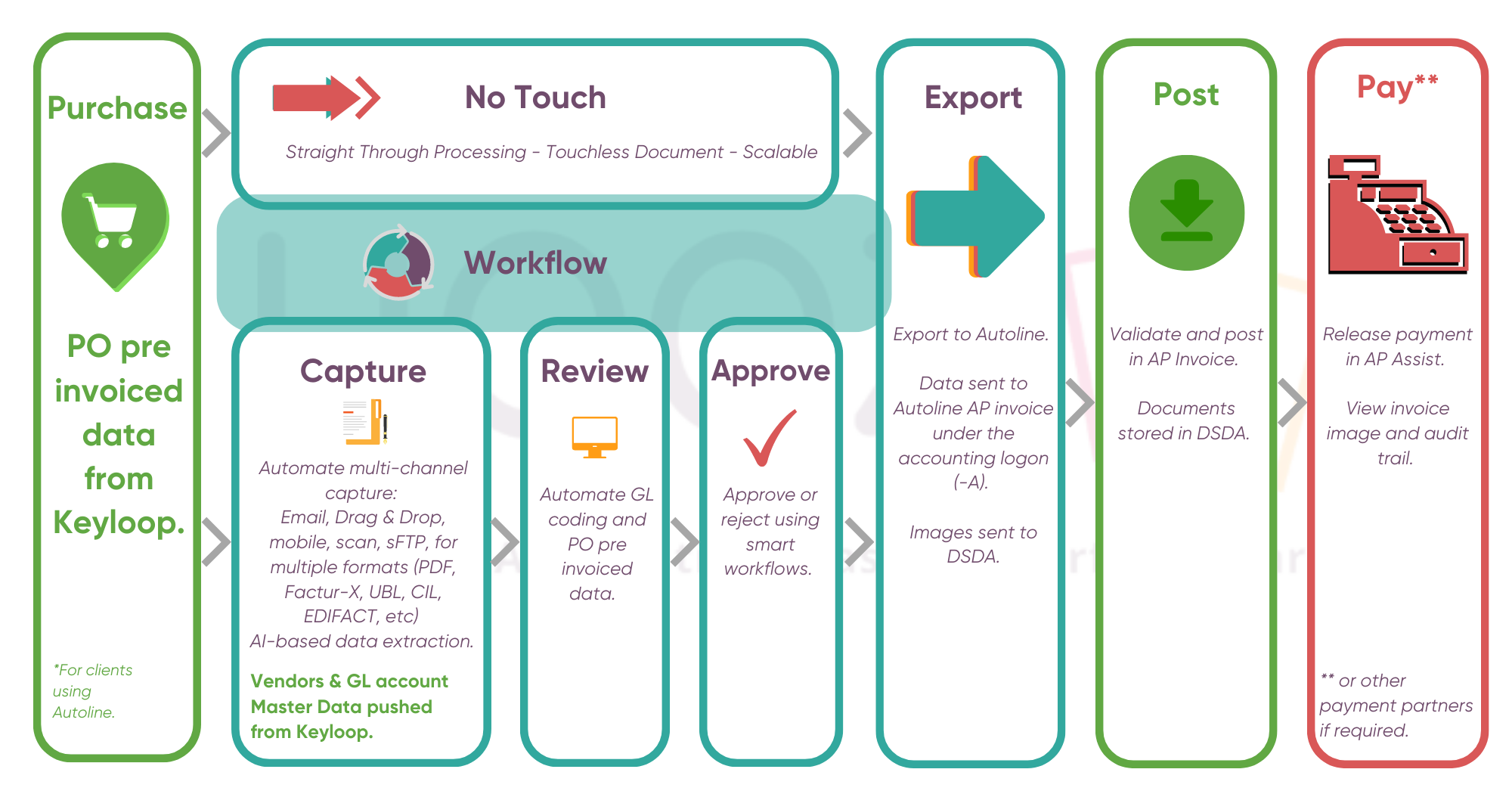 Optimization on Cash Management
In the business world, it is crucial for purchase orders and invoices to be created in digital format. This includes various documents such as purchase orders, goods received notes, estimates, and invoices from multiple suppliers. While it may seem overwhelming, all of these components are essential for a business to operate smoothly. However, unstructured data can impede automation and require manual labor, resulting in unnecessary costs. Yooz provides a solution to streamline this process and optimize your costs.