Empower your Sales Force
SFA+ is an innovative solution that empowers your Sales Force. It gives power & peace of mind to administrators allowing them to control the flow of information to and from the application. It Is lightweight & easy to use, resulting in very low training costs as well as giving your sales team that competitive edge when trying to upsell or negotiate with a client.

SFA+ solidifies company business continuity & streamlines the handover process. It gives your sales team the confidence needed out on the field, resulting in informed decisions, satisfied clients, as well as fulfilled & exceeded sales objectives.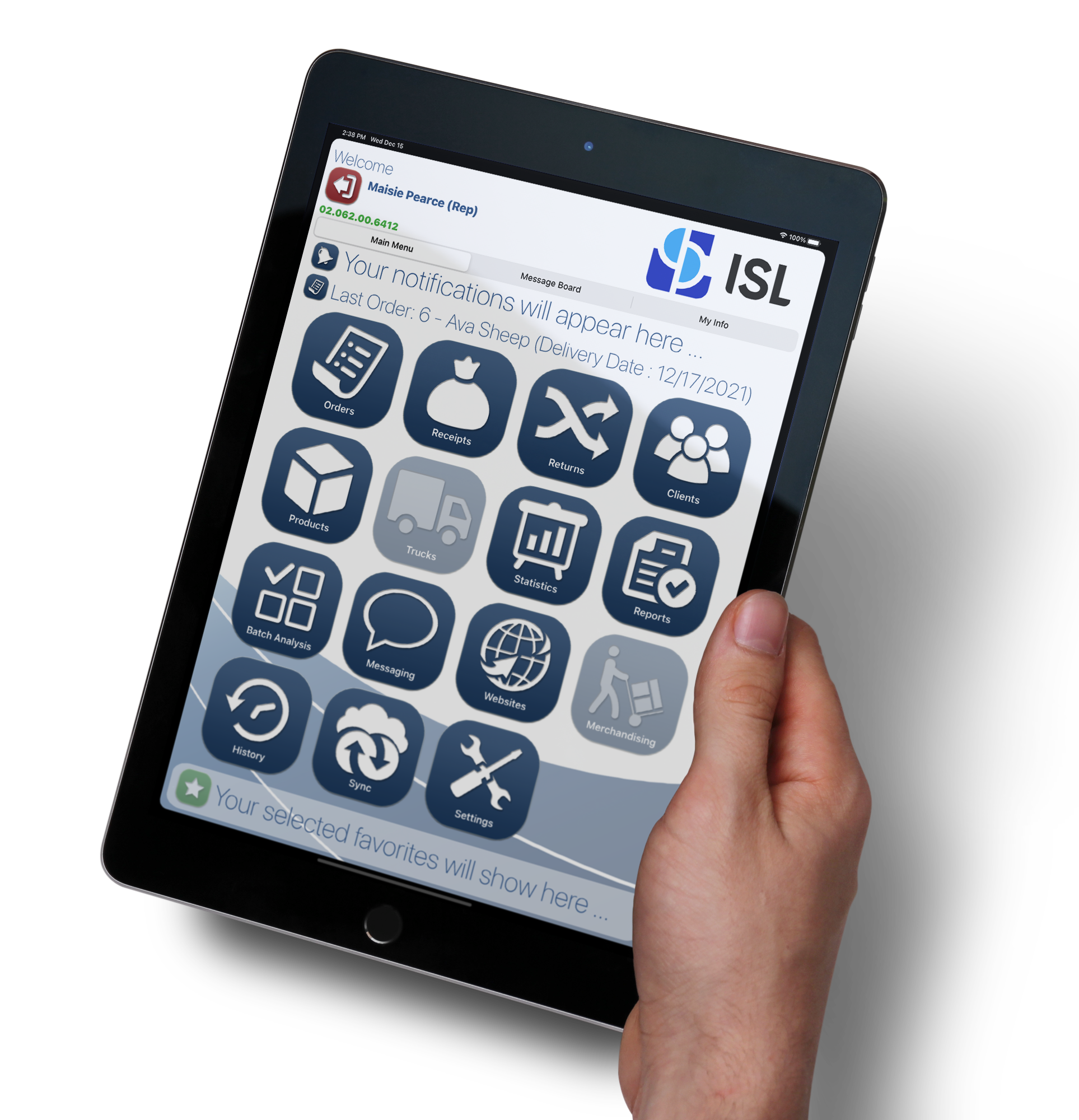 Orders & Returns
SFA+ empowers sales reps to make decisions with real-time information, thus enabling them to be productive by allowing the user to view stock levels in and around the warehouse. The app also allows selling weighted products directly in KG or 'piece'. Sales reps are empowered to view or edit real-time discounts and frees when dealing with a client. Furthermore, SFA+ determines Customs & Excise Tax Calculations as well as container charges (following new legislation).
SFA+ also caters for Return & Credit Note generation by allowing sales reps to identify products they should accept as returns; the process also allows for tagging the correct invoice when multiple prices are present. Other features include monitoring exactly how many returns are being sent by a particular client, with the ability to take and store photos.
All these processes are in one simple, easy-to-use application that seamlessly sends data directly to the ERP.
Payments
SFA+ simplifies the debt collection process by providing a seamless view of the customers account. It allows users to have a visualisation of outstanding transactions, provides clients with an up-to-date statement and also has the ability to dispute transactions. This gives accounting executives all the relevant information on the selected case. This is then seamlessly pushed into the ERP, further simplifying reconciliation processes as handled by Financial Controllers.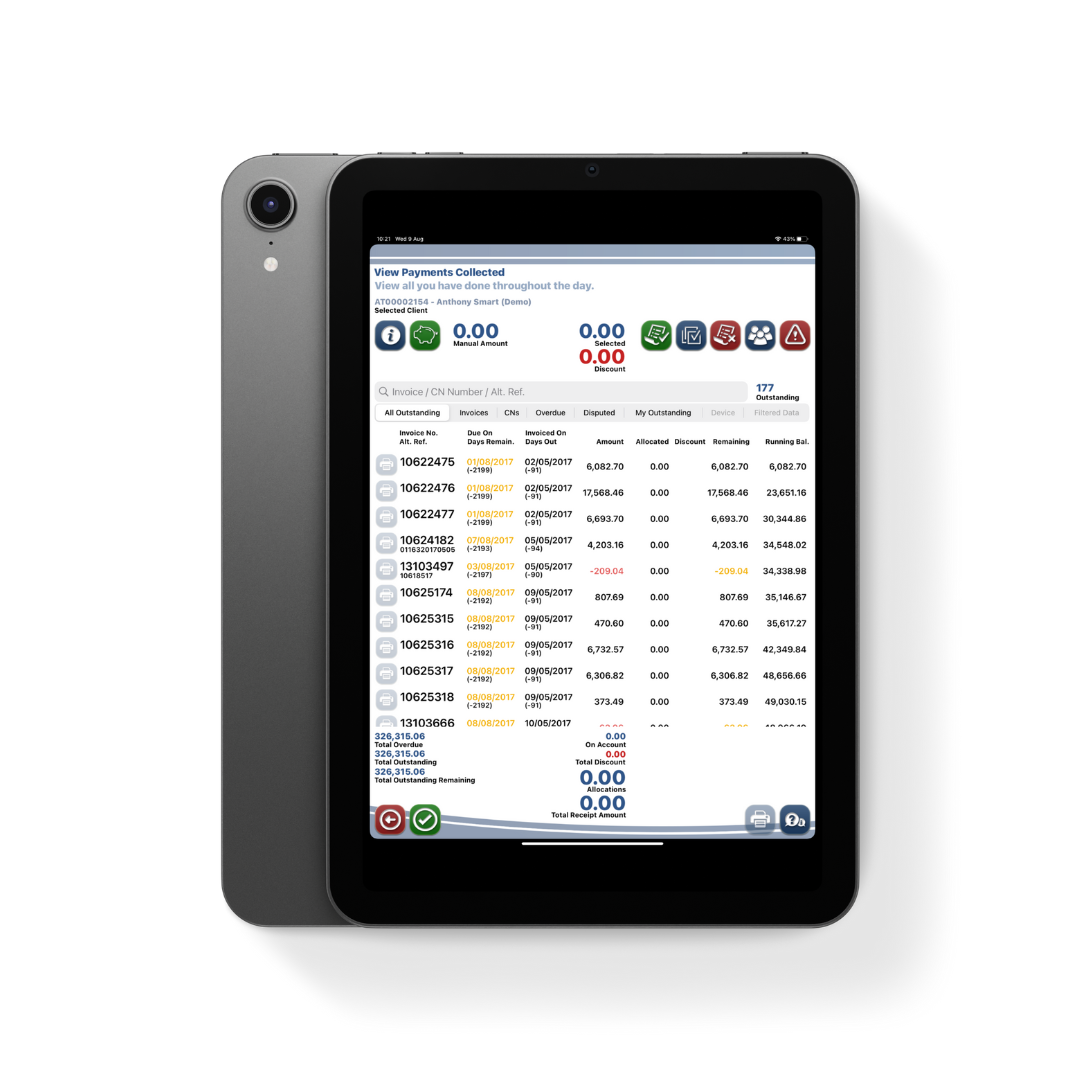 Product Catalogue & Client Details
SFA+ will not only show you basic product information as well as images & stock levels – it also gives you the added flexibility to generate client tailored catalogues in PDF format on the fly.

This allows the sales-rep to service the client with latest stock lists without having to wait for the printed material to arrive. SFA+ is pro-paperless, thus caring for the environment.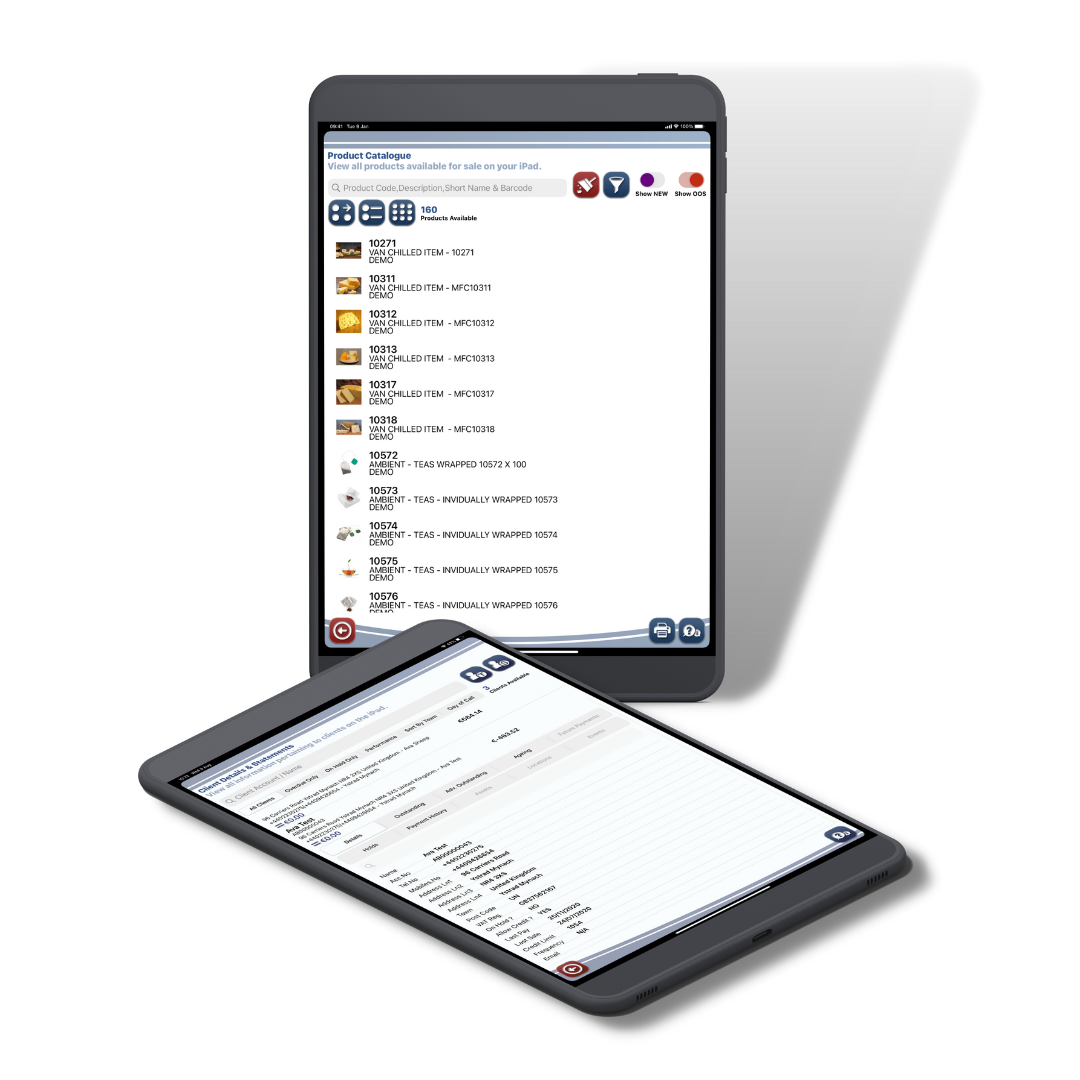 Statistics
Statistically driven decisions lie at heart of SFA+. Statistical analysis at any level has been proven to increase sales as well as customer relations.

Give your sales team that competitive edge, with access to dashboards containing previous orders and returns, product / client information and performance and suggested / recommended products and so much more !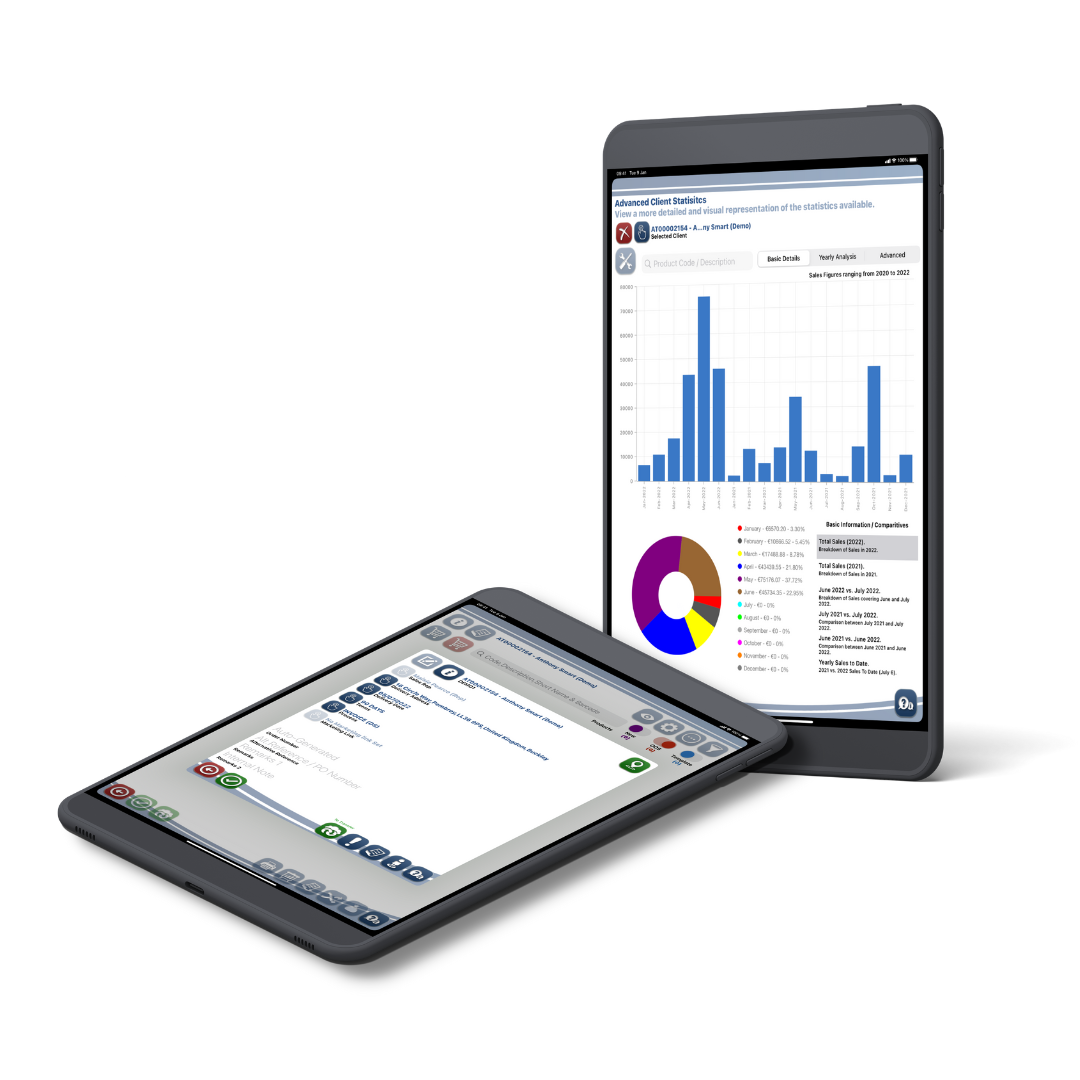 Truck Sales
SFA+ also empowers your trucks for 'Direct Sales', making manual processing a thing of the past. This revolutionary process facilitates and equips your truck sales force with accepting returns and a management for your Truck Stock.

Users also have the ability to create order printouts for their clients. An all in one easy-to-use application.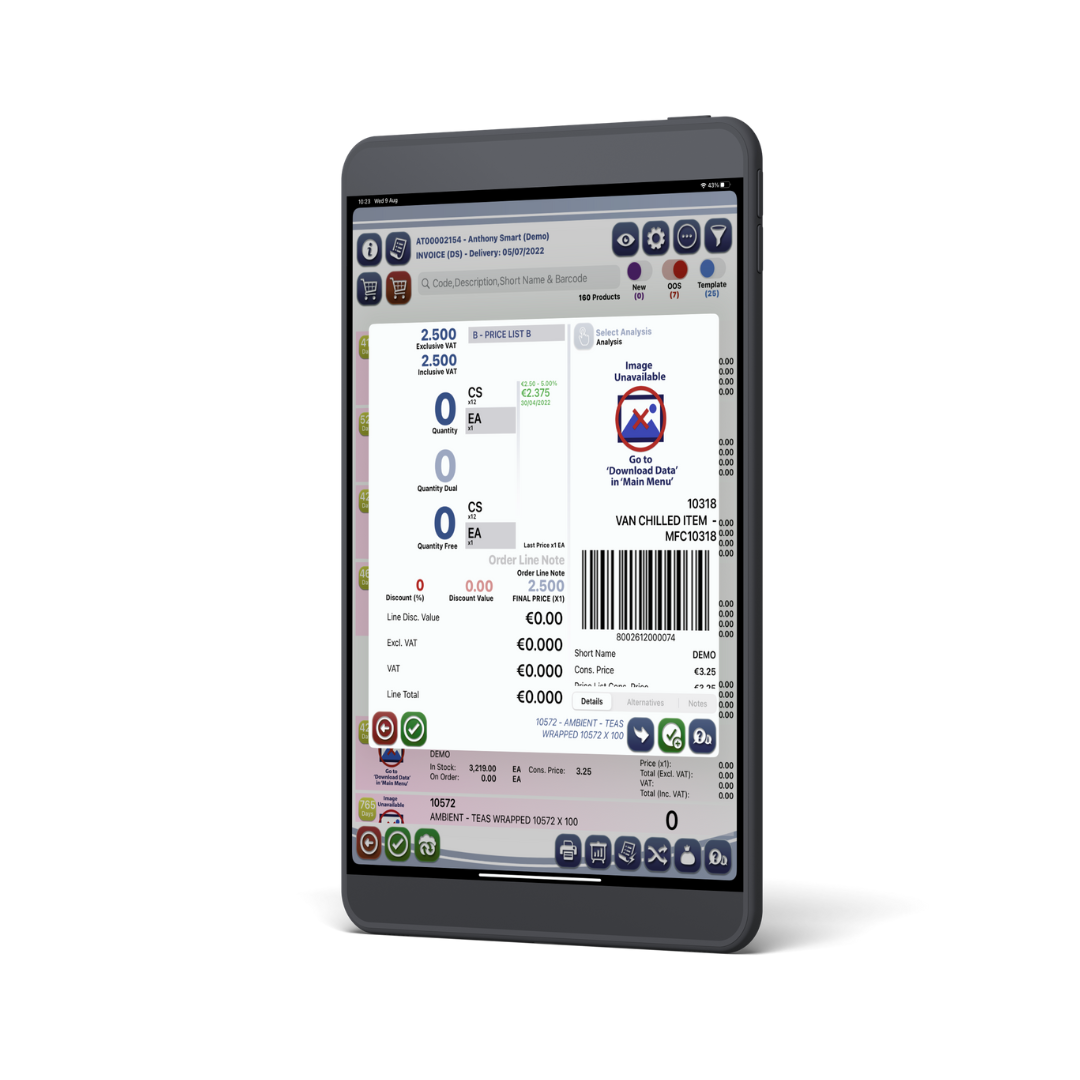 Document Management
Give your sales-reps the power to request documents without the need for back office interaction. This feature makes the process more time efficient by giving the sales rep the autonomy to address client needs proactively while allowing the option to process a payment.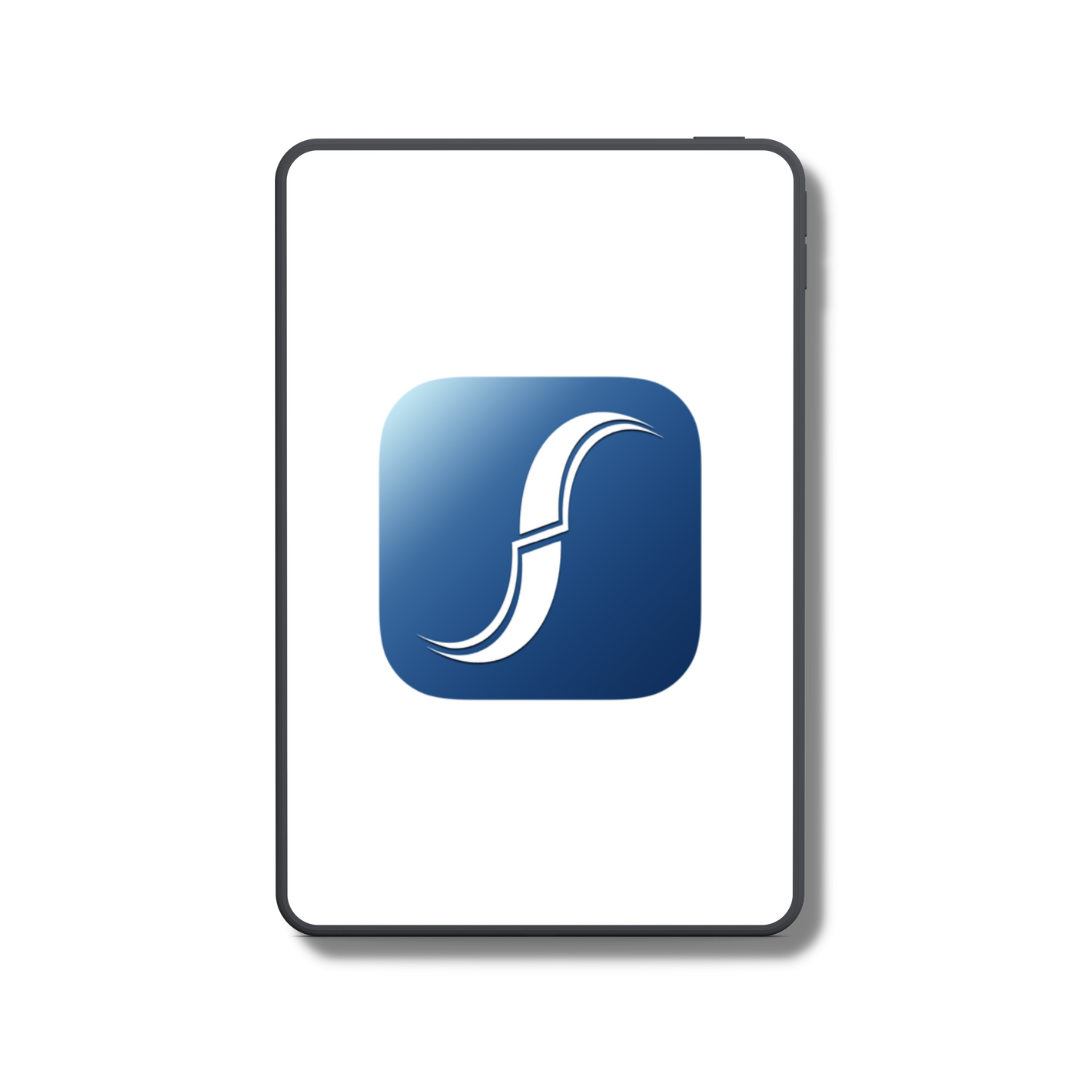 SFA+ Web Interface
Access, Monitor & Visualise all information that is fed into the system – in real-time. Allows administrators to check up on the flow of Orders, Returns, Receipts & Replenishment Requests without the need for VPNs or complicated applications.