What is our service?
As experienced software leaders in the Automotive Industry in Malta and Internationally, ISL has been providing Dealer Management System (DMS) software solutions for over 25 years. Over the years, our team has grown with several consultants specializing in various modules and implementations.
With our advisory service, we can help Automotive companies of all sizes and types improve their performance, reduce costs, and increase their competitiveness in the market by providing the best possible set-up and consultancy to ensure you're achieving your business goals and staying ahead of the competition.
We help Automotive Businesses stay ahead of the curve by providing advisory services on:
Technological and Implementation advisory and guidance.
Developing innovative solutions to existing problems and creating new opportunities in areas of improvement.
Advisory on the latest automotive technology trends, such as autonomous vehicles, connected cars, and electric vehicles.
Advisory to develop strategies to identify key markets and leverage opportunities to the business's advantage.
Overall, ISL's Automotive Advisory Services can provide invaluable assistance to automotive companies of all sizes to optimize their operations, maximize their potential, and stay ahead of the competition.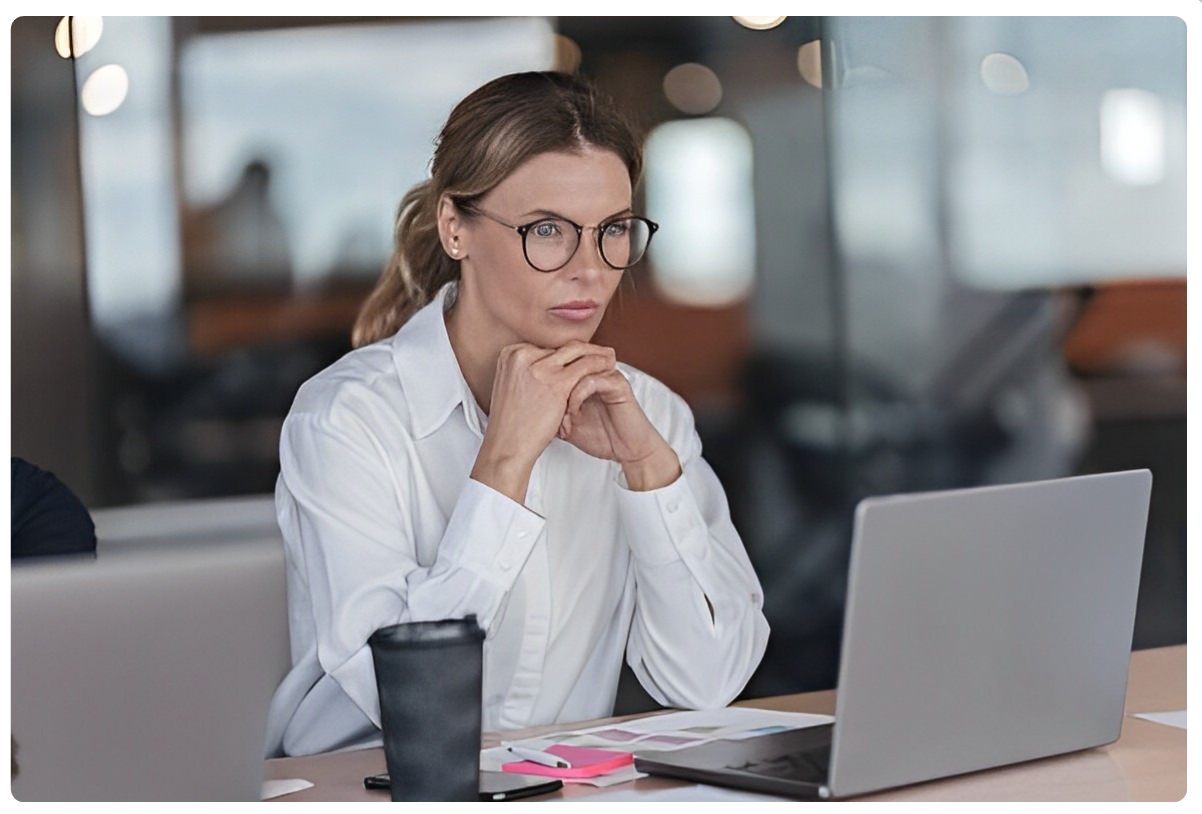 Get in touch!
We're here to help.