The Leading DMS System for your Automotive Dealership!
This module offers tools to manage your vehicle sales and vehicle stock, improving your dealership sales process, and streamlining administration. It includes features such as a configurable showroom management, customization of vehicle specifications, optimizing finance proposals, vehicle records log and more!
Our CRM Module helps users to enhance customer experiences by managing contacts, inquiries, CSI feedback and more. With a vehicle CRM Database linked to the module, we can keep a record track to help better understand your customers, communicate effectively, and manage CRM Processes better.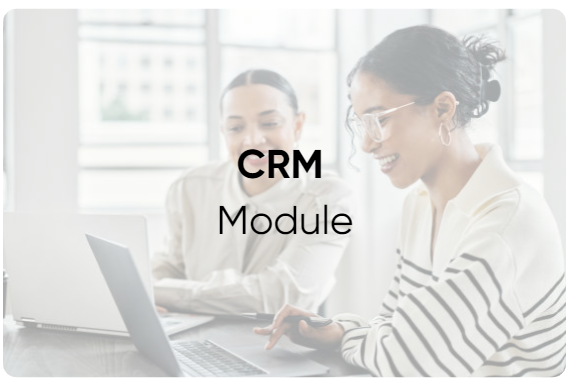 Designed to help your workshop(s) generate additional revenue and increase profitability, intuitive tools enable workshop capacity optimisation through the best allocation of technician and jobs. And real-time visibility and control over what is happening in the workshop ensures this vital part of the business is effectively managed.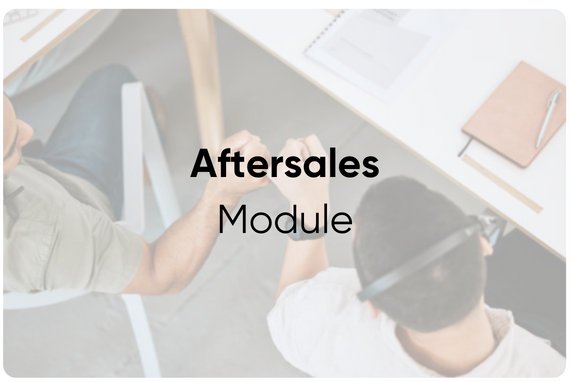 Making sure every customer has a pleasant experience when visiting or calling the Service Desk is the first step in ensuring customer satisfaction. A suite of comprehensive tools within Autoline helps streamline your service desk operations, from managing repair orders via Point of Sale and allocating a loan vehicle with ease, through to invoicing the customer using their preferred method.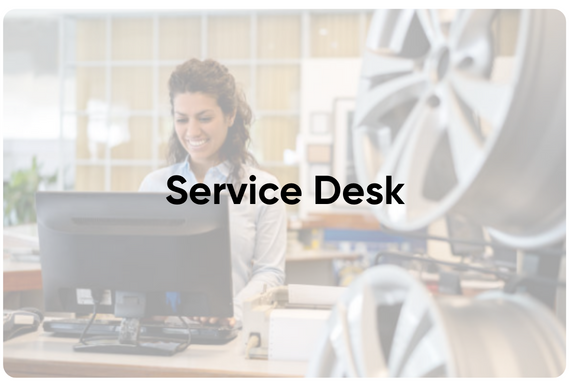 Increase productivity by using comprehensive tools to effectively manage parts sales, stock and purchasing. Structured processes and rich functionality ensure a wide variety of transactions needed by a parts department are catered for, all centred on providing a quality service to the customer.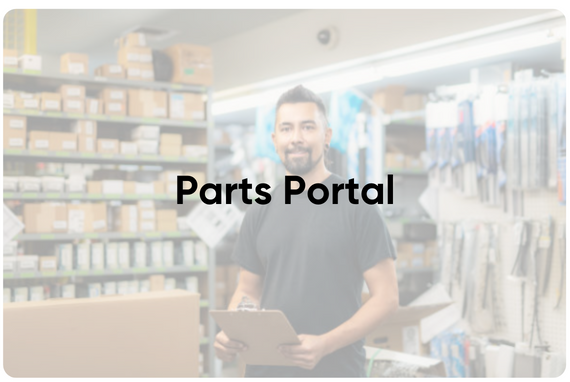 Autoline supports the accounting requirements of single site dealers through to large multi-company, multi-currency set-ups. You can easily view the financial position of your entire dealership, department or cost centre using flexible reporting tools.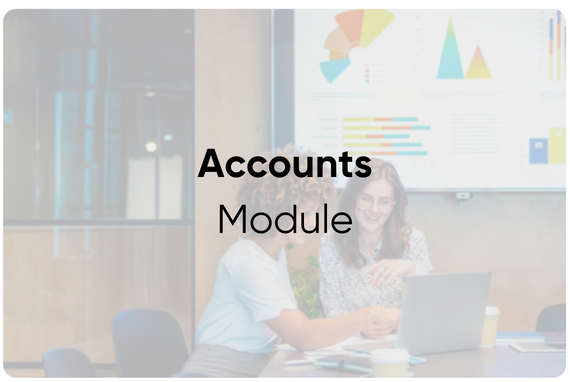 Ensure your dealership management team(s) can make the right business decisions, using highly developed reporting functionality. Autoline allows analysis of historic data, gives comprehensive views of up-to-the-minute management information and helps with accurate planning and forecasting.