Lead Management
This module is an integrated application for the showroom sales activities.
It has the capability to integrate with any web service to fetch and push electronically generated leads, with integrations to most website aggregators and OEM generated inquiries to seamlessly allocate and create the prospect.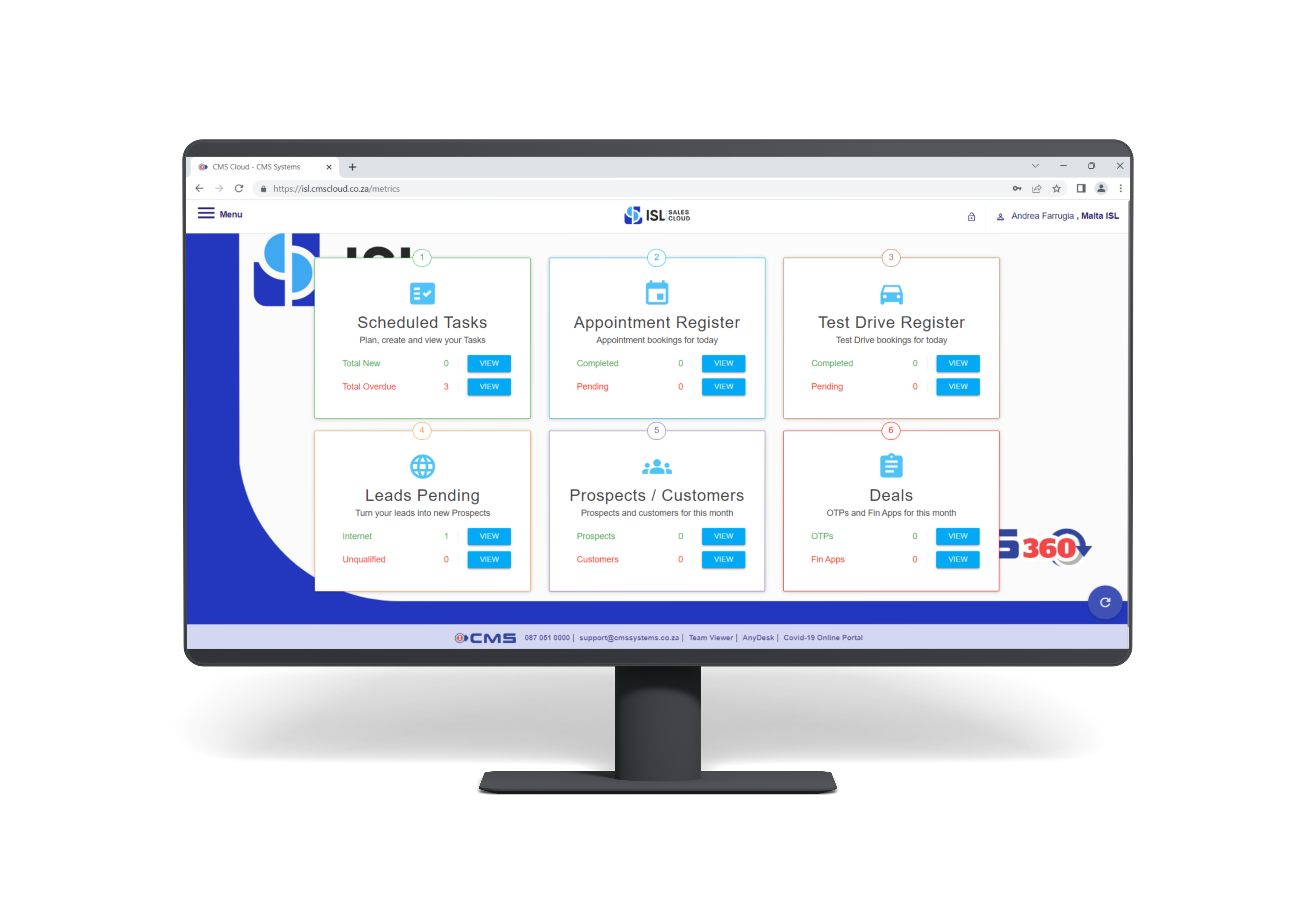 Sales Cloud
Our system features a leading software ensuring all prospects are captured (automated), and followed up effectively keeping them in the loop and allows them to capitalize on opportunities that generate sales while providing useful tools for each stop of the process.
Data is kept in the cloud, with full compliance with GDPR.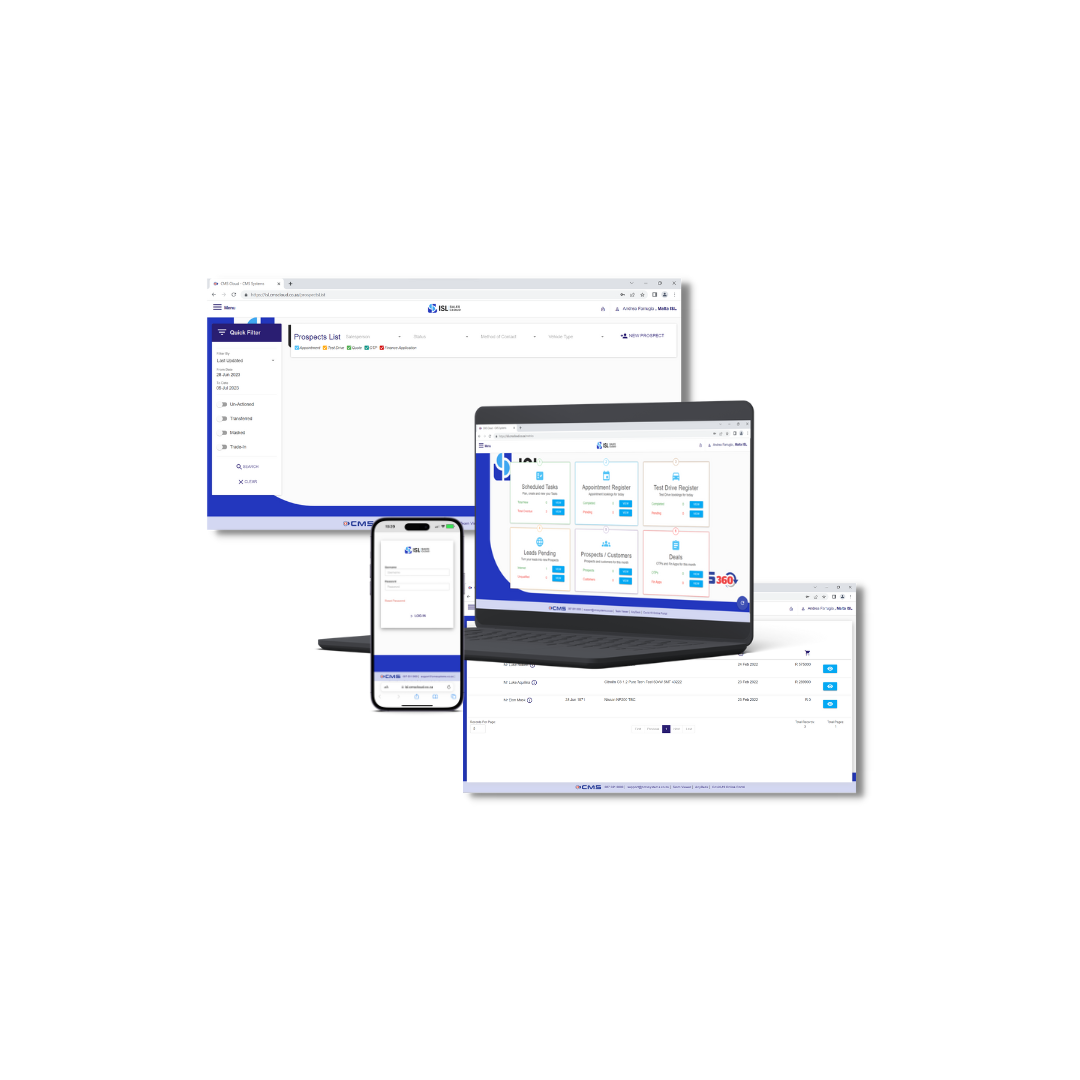 Stock Management
It offers various stock management functions such as Stock Take and provides secure mobile access.
The Stock Management module provides a centralized view of available stock and features comprehensive stock take options, including location and geo-location recording.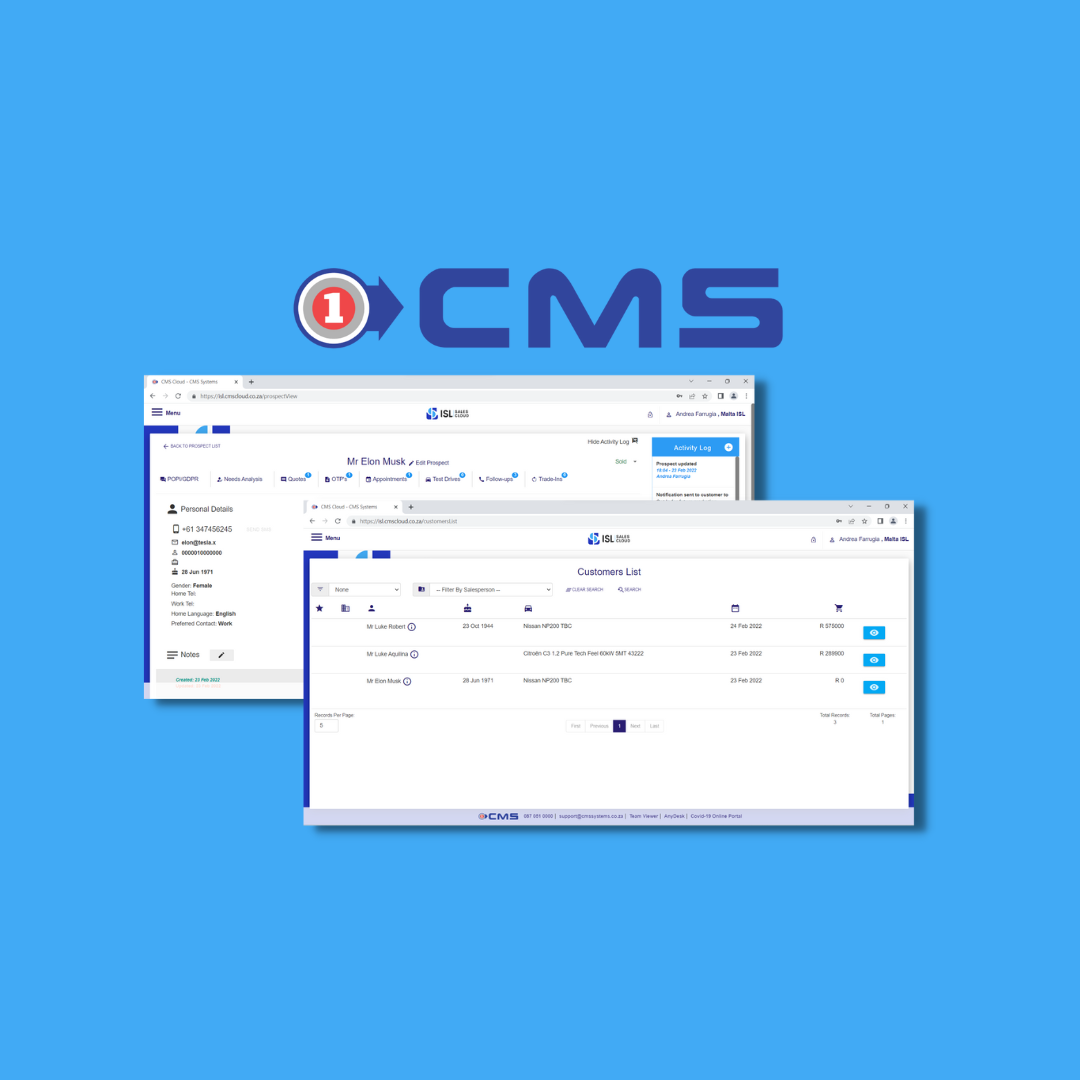 CMS Mobile
We also feature modules to be accessible from any mobile device and manage activities of other modules at the touch of your fingertips. Users are able to manage appointments, register test drives and more!
All modules can be accessed from your phone, providing a cross-platform software.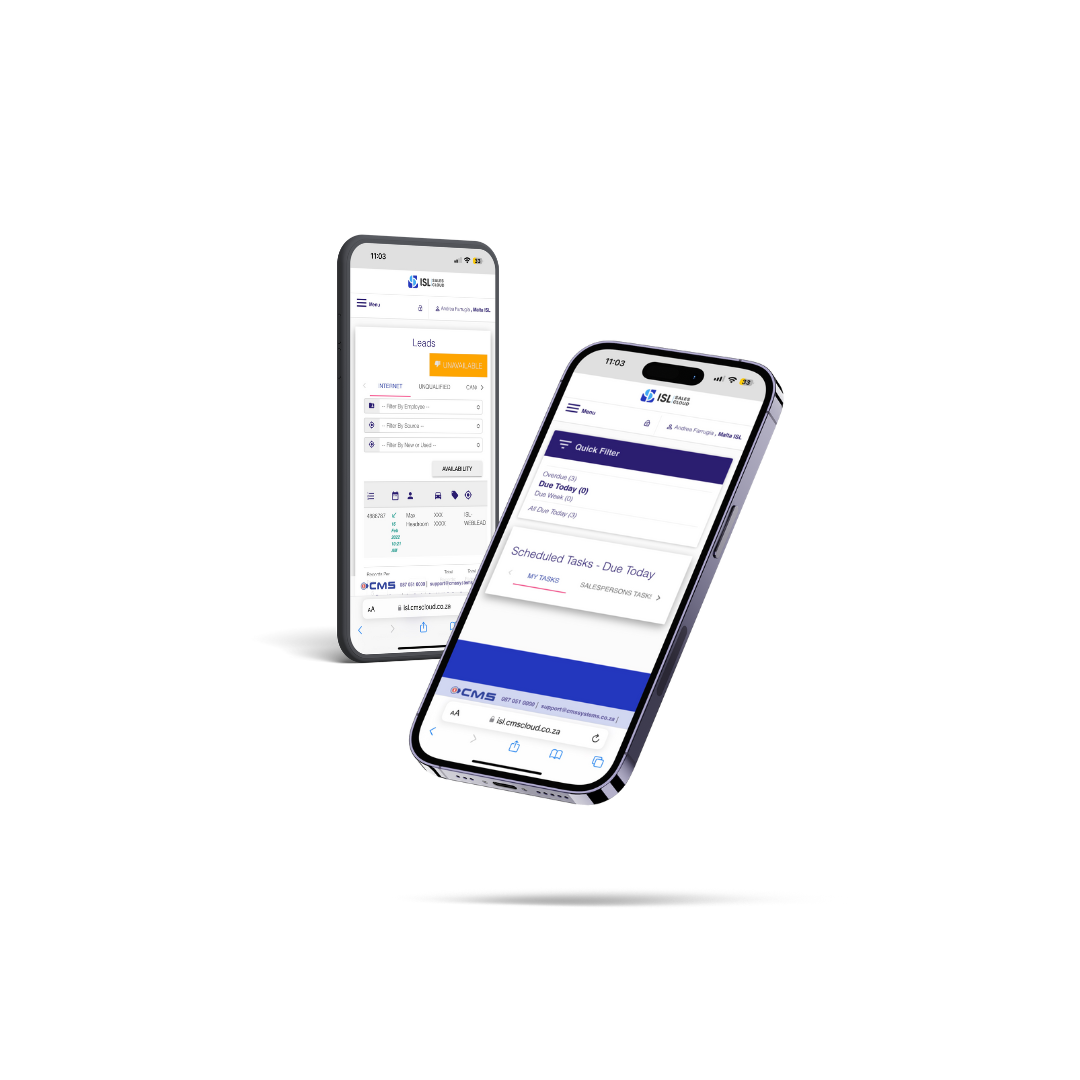 CMS Integrations
CMS Systems can integrate with various DMSs, including Autoline Drive & Autoline Rev8.0, thus integrating all areas of your Automotive business, increasing customer satisfaction in every sphere of your business from a single system.
The solution design is also flexible enough to function within your business as a stand-alone suite.