One platform for knowledge sharing!
Easy Generator is an authoring tool which allows you to integrate your existing workflow through a third party tool, allowing you to create SCORM and xAPI compliant courses which you can then publish on any LMS System.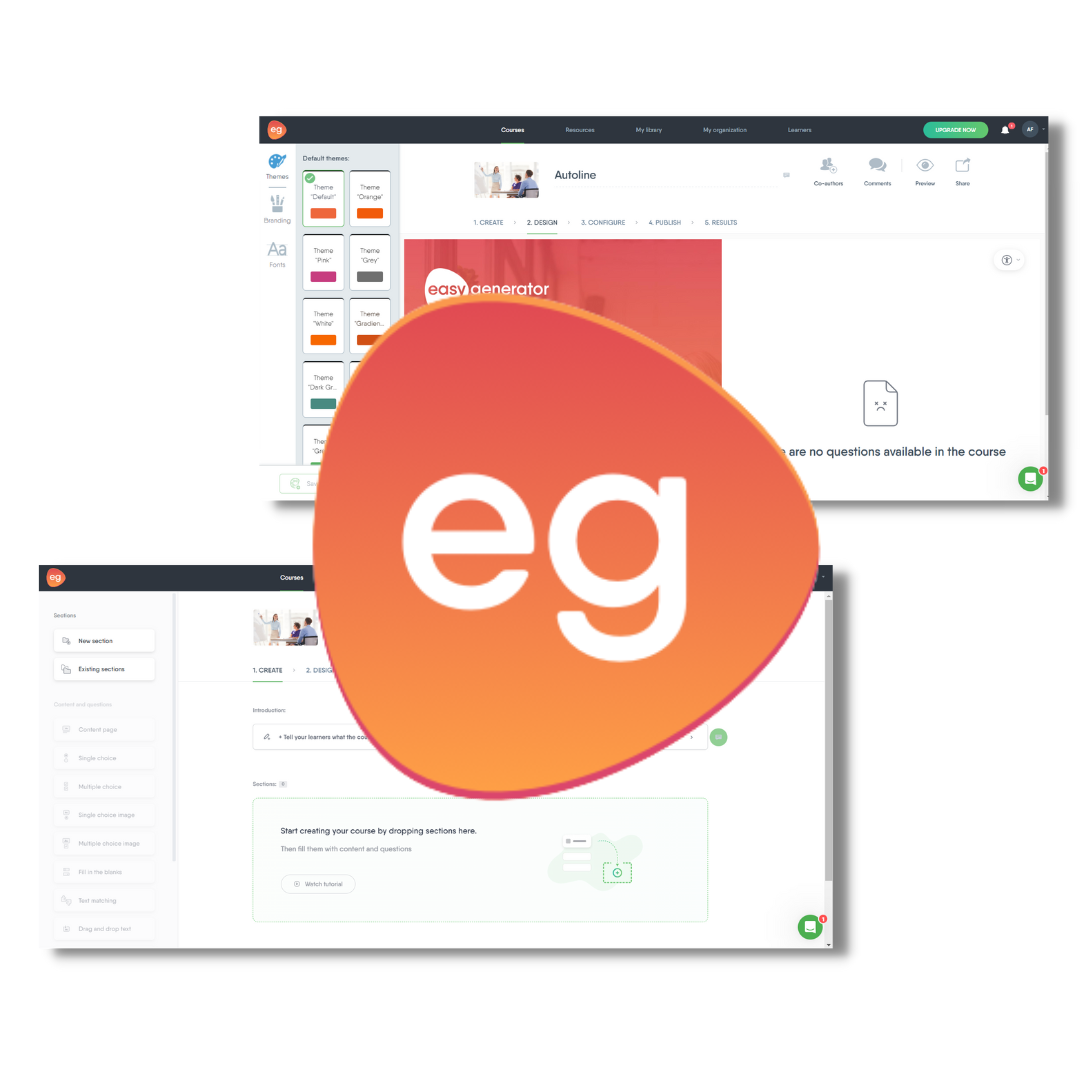 Key Features
PowerPoint conversion
Import your powerpoint training presentating, and enhance the learning experience to form engaging questions, track the results and more all packed into this tool. Through your imported powerpoint, users are able to customize content with interactivity and form an internal course by using the ready made materials.
EasyAI Tool
EasyAI is on a mission to make it easy for anyone in your company to create and share engaging courses. EasyAI helps users to create content faster, enhance quality and helps to boost your learning experience.
Video Editor & Customized Branding
Create your own custom videos to share knowledge in a more engaging format customized to your companies branding. Custom created videos can also come at a cost, but with Easygenerators design configurations, you're able to customize your own designed courses.
Learner Insights
Users are also able to track detailed insights into their learners' performances on the set courses to let you identify areas that may need some improvement. It also gives you an oversight into your learners' expertise with valuable data easily visualized.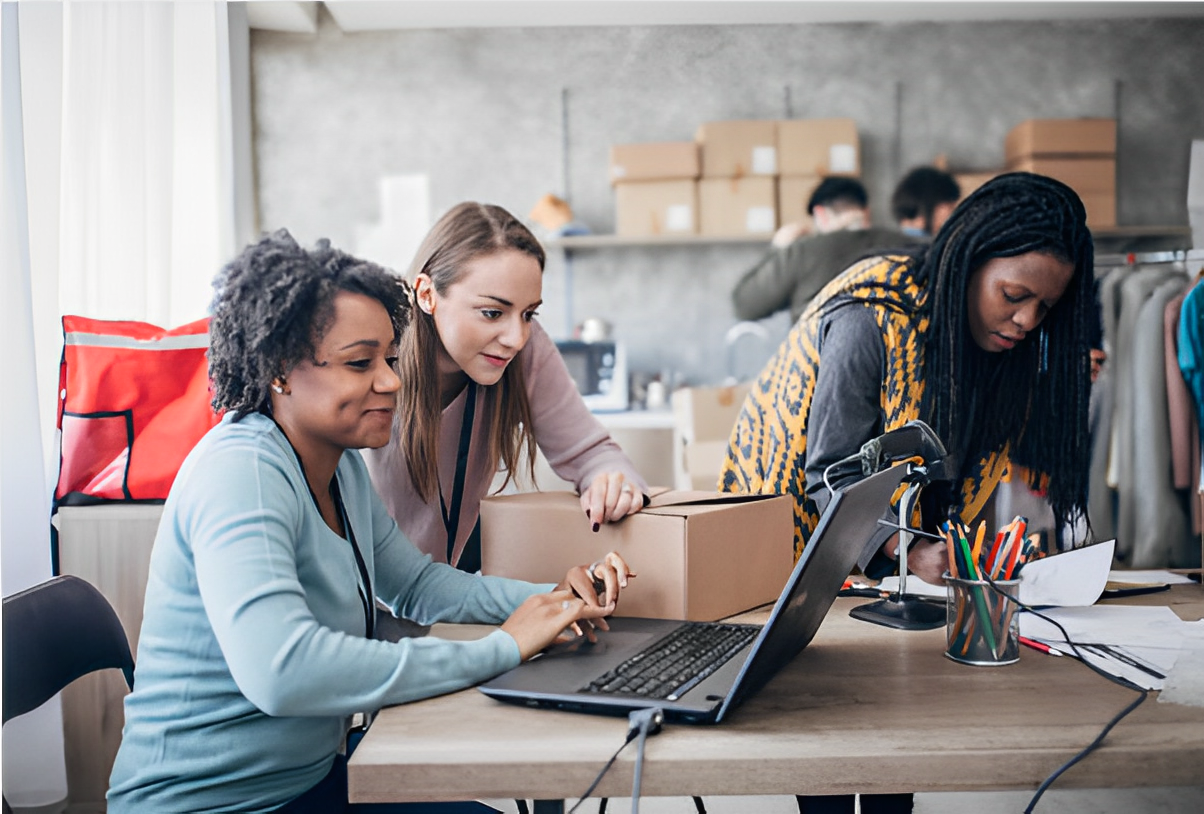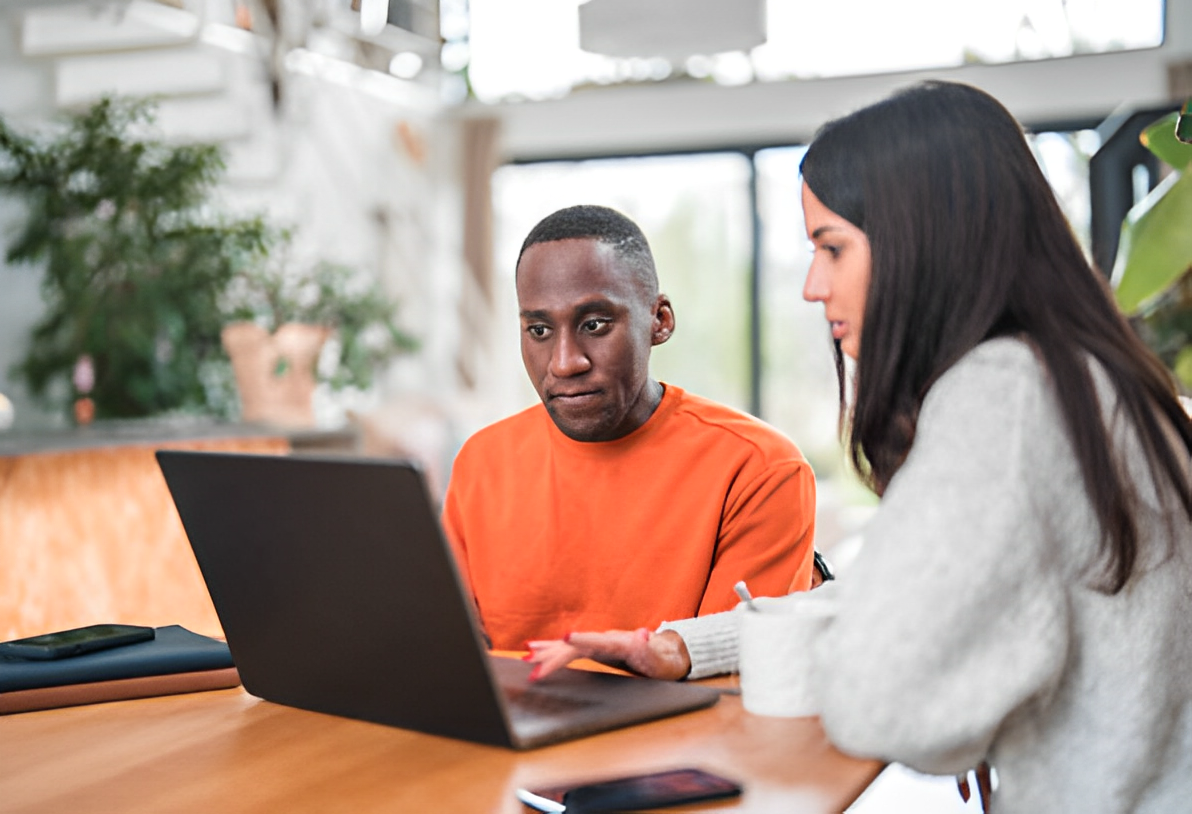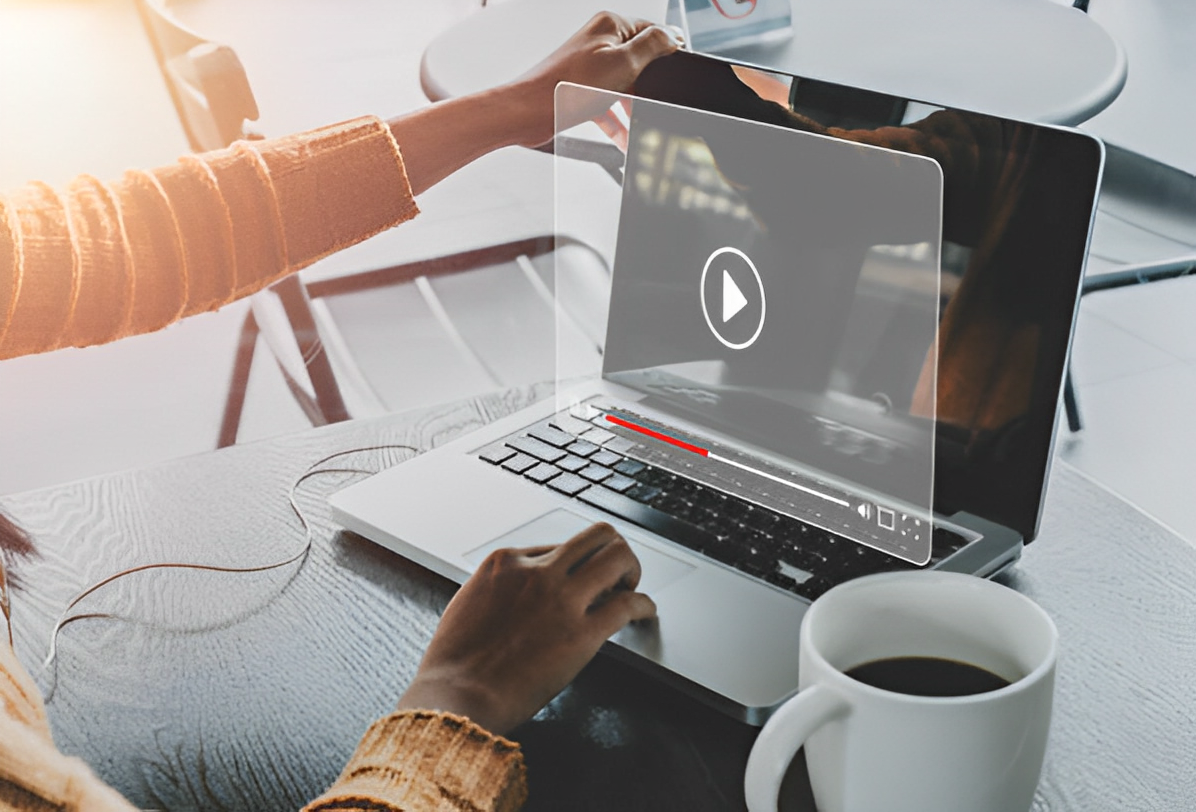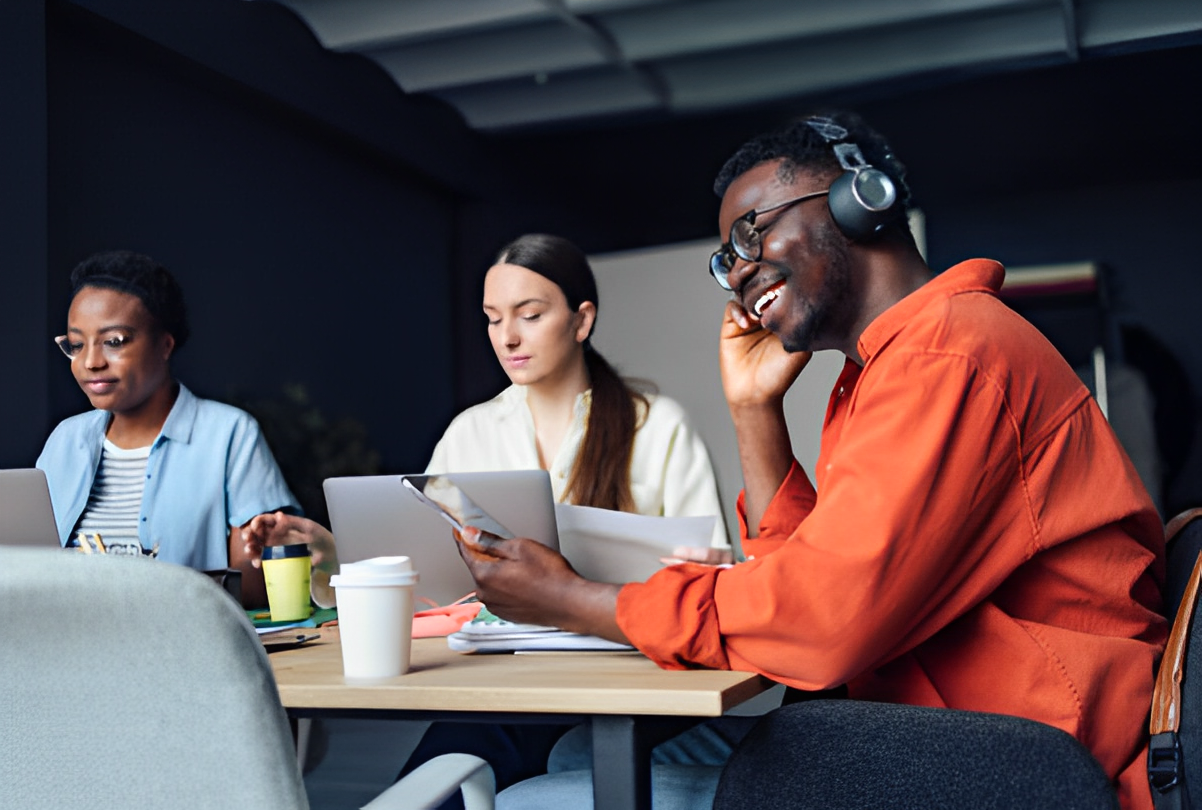 Secure Software you can trust !
From creating your account to publishing your course, all the product, systems and processes have been designed to protect your data every step of the way.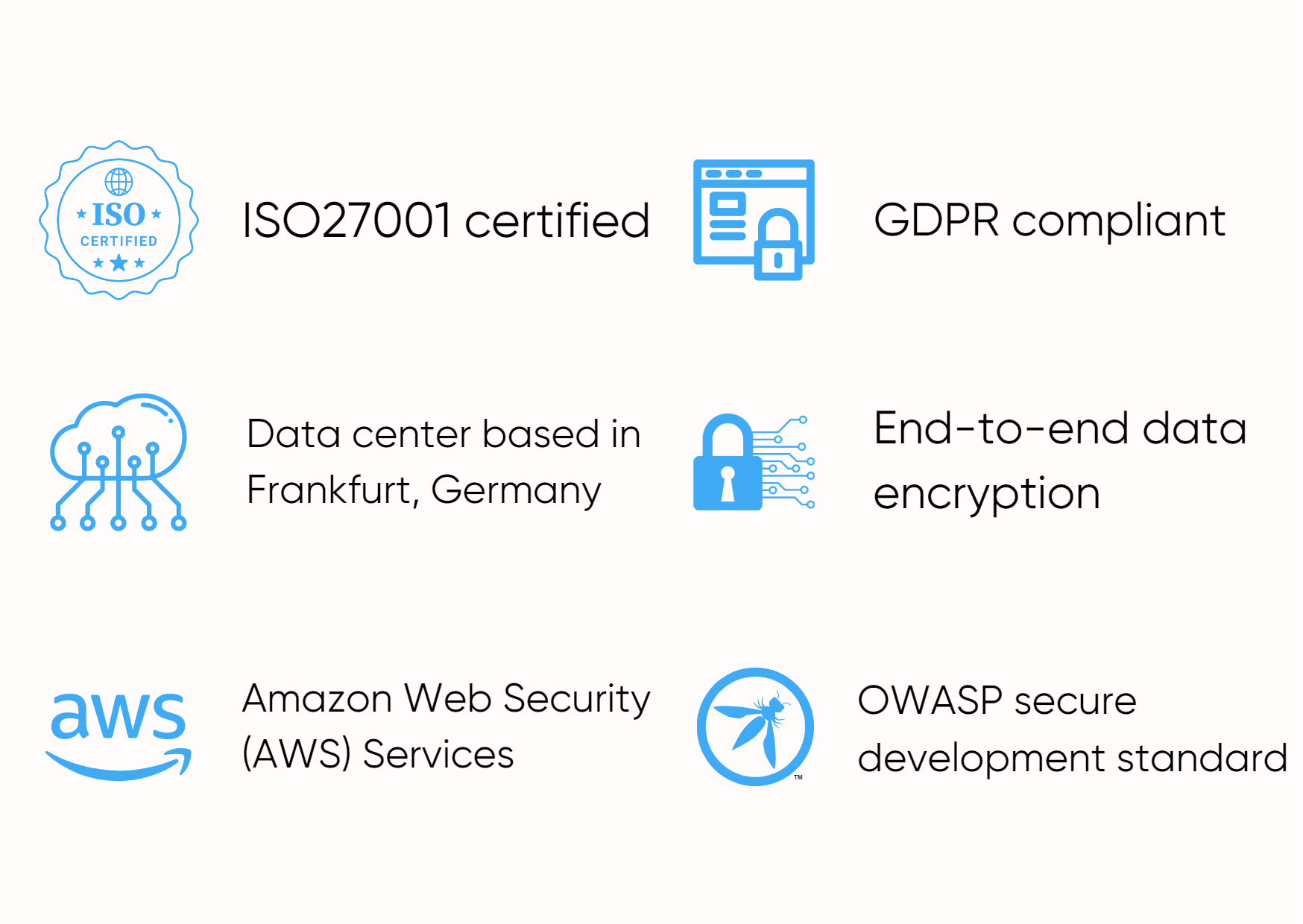 Easy Generator Webinars
Sign-up for free webinars hosted by Easygenerator on the hottest topics in e-Learning.
Learn More !