Designed to help companies build a #culture around DEI in the workplace.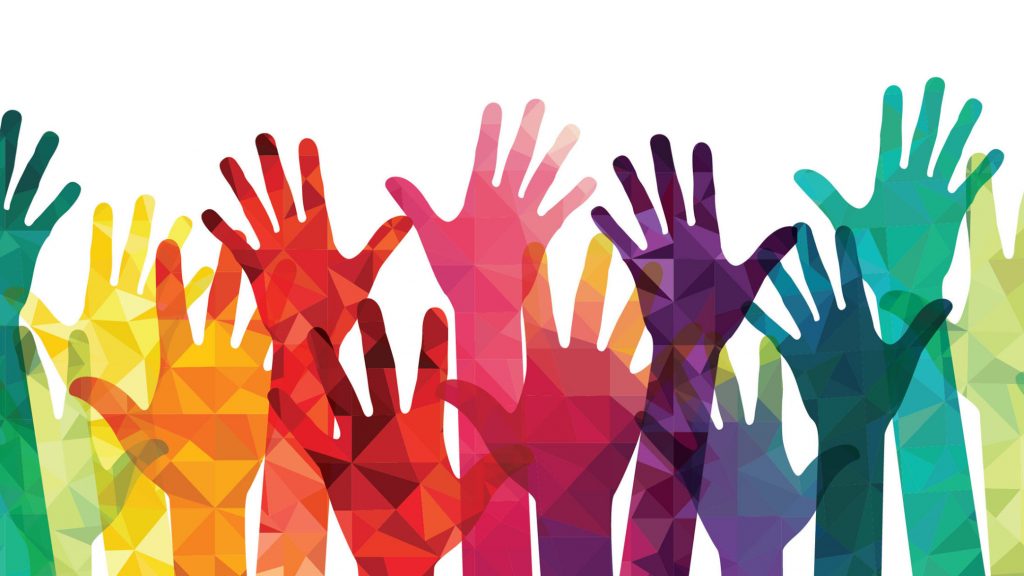 #diversity#equity#inclusion

Every individual brings unique strengths and talents to their workplace.
To empower employees and drive success, organizational leaders are building, advancing, and sustaining cultures that promote employee respect, diversity, and equity. Skillsoft carry an interesting range of DEI related content that helps you build an organizational culture centered around the needs of your employees so that they can learn, inspire, and do their best work, which directly translates to success throughout your organization.
Drop us a line if you would like to know more.
ISL Malta Skillsoft #dei
Topics;
✔ Bridging the Diversity Gap
✔ Your Role in Workplace Diversity
✔ Workplace Diversity, Equity, and Inclusion in Action
✔ Moving from Bias to Inclusion in a DEI Journey
✔ Recognizing and Addressing Micro-behaviors in the Workplace
✔ Adopting an Inclusion Mindset at Work
✔ Becoming a DEI Ally and Agent for Change
✔ Advancing Meaningful Diversity In The Workplace
✔ Embracing Allyship
✔ Leading Inclusively
✔ Removing Systemic Bias from Organizational Culture
✔ Truth, Hope, and Equity in a Disrupted World
✔ Expert Insights on Diversity & Inclusion
✔ Expert Insights on Unconscious Bias
✔ Understanding Bias in Data Bootcamp.
……and much more.
4 modalities – Read , Watch, Listen & Attend.