At ISL Malta we felt that a donation to ALS Malta + was the right thing to do at Easter time. Bjorn Formosa and his dedicated team are truly an inspiration and deserve all the help and credit.
ISL Malta Bjorn Formosa #helpingpeople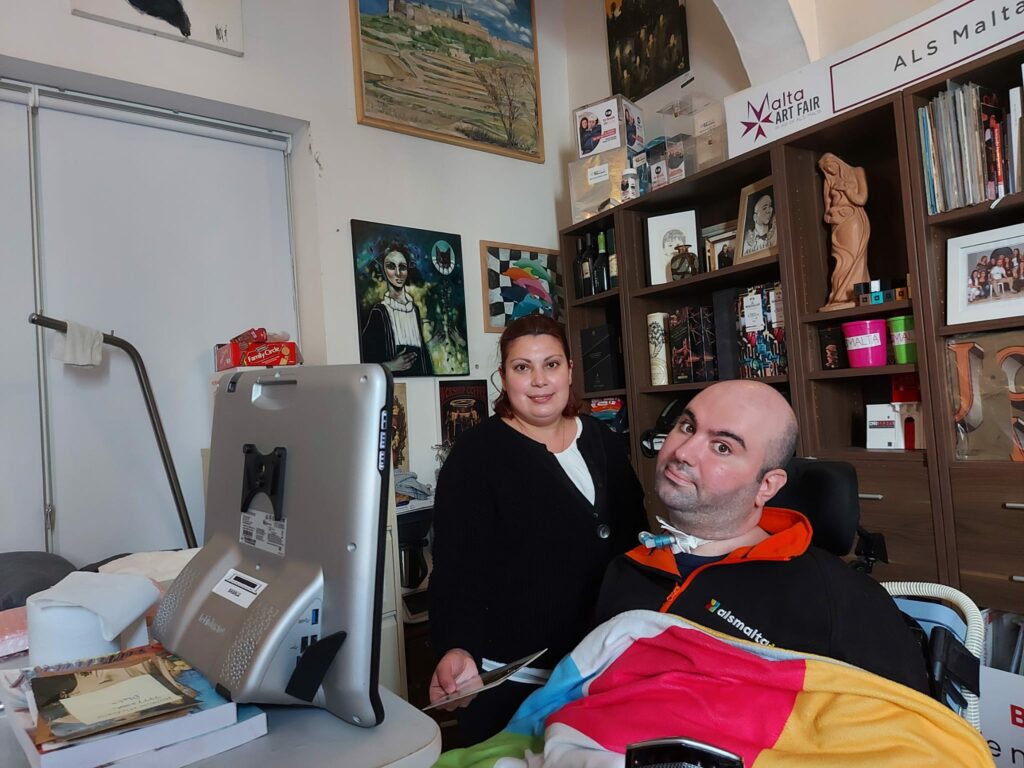 Vicky seen here presenting a donation to Bjorn on behalf of the organisation. May god bless you Bjorn Formosa. Yes , you are truly making a difference in peoples lives.