It gives us great pleasure to once again assist this worthwhile NGO that works tirelessly to provide palliative care for persons with cancer, motor neuron disease, end of life respiratory, cardiac, renal and liver disease.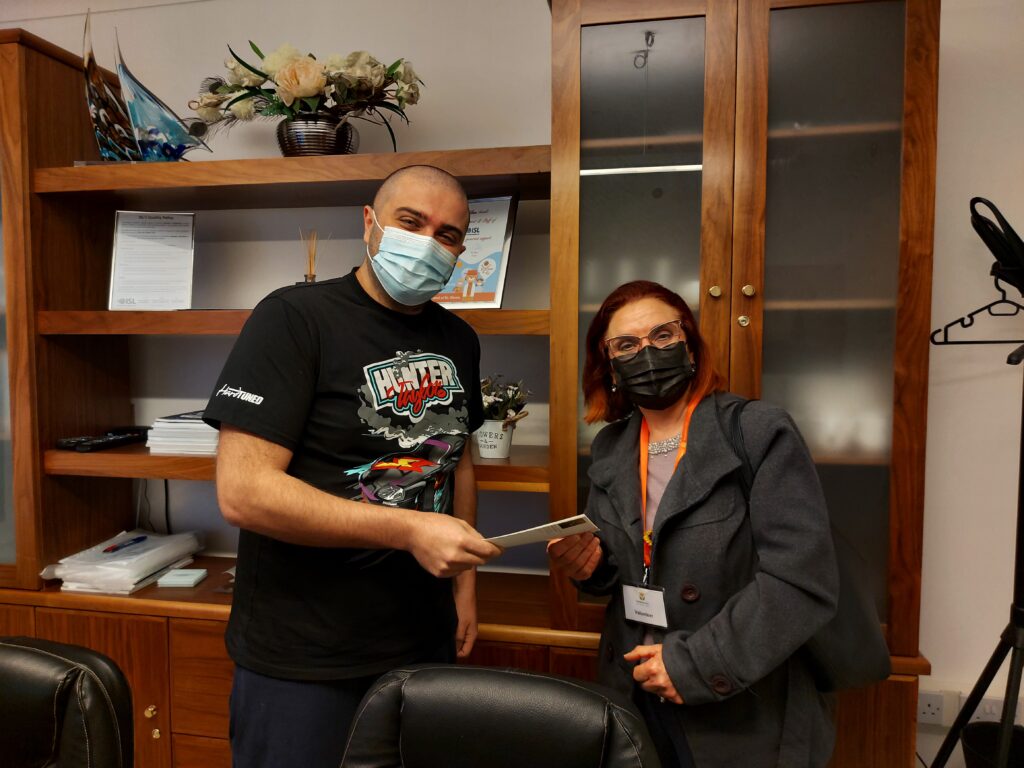 Seen in the photo are Mr. Chris Calleja-Urry presenting a donation to Ms. Lydia Zammit on behalf of the NGO.
For more information we invite you to visit their page.