ISL has partnered with Eloomi, an easy to use and scalable platform with key benefits for Learning & Training, Skills Development, Talent & Performance Management techniques and ready-made content at the push of a button.
Msida, Malta [06/07/2023]
With our Learning and Development pillar taking shape, we're introducing and joining forces with a brand new solution called Eloomi. With over 70,000 course in multiple languages and over 200 content creaters, Eloomi allows us to not only provide a wide variety of content, but also helps in integrating its powerful LMS into our offerings, by providing our clients with a seamless and comprehensive learning solution that caters to their unique needs. Together, we aim to drive growth, empower individuals and teams, and enhance organizational culture.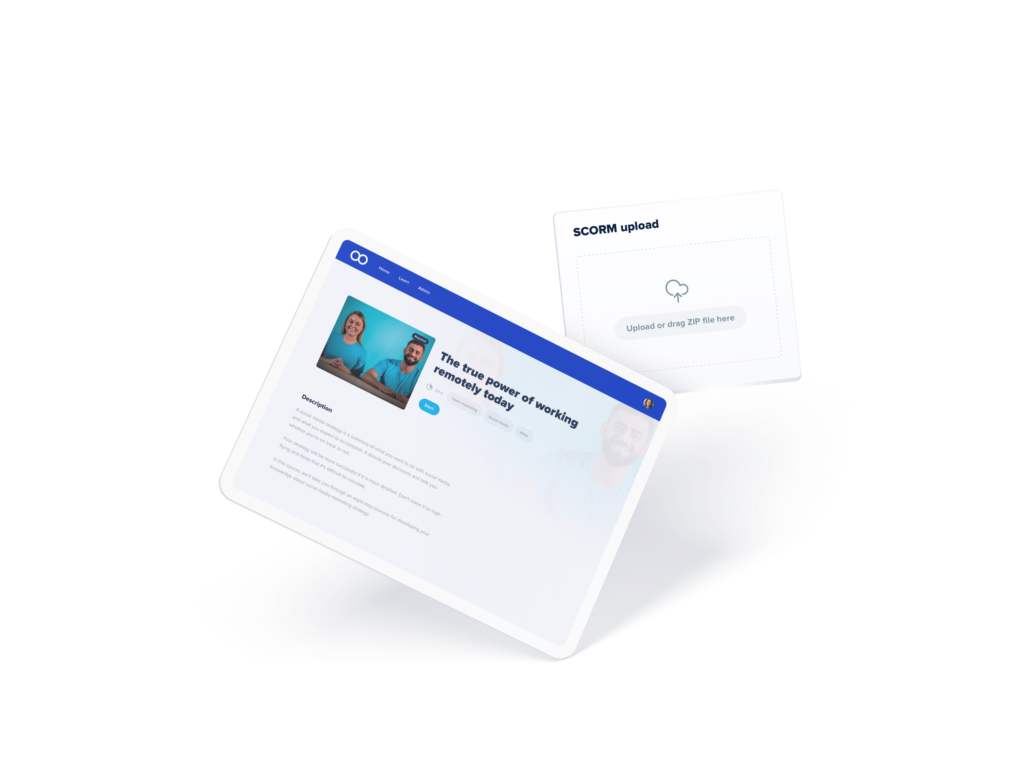 Eloomi's user-friendly platform equips organizations with the tools they need to streamline training processes, monitor progress, and measure learning outcomes effectively. With features such as real-time reporting, automated notifications, and personalized learning experiences, users can optimize their learning journeys and achieve tangible results.
Together, we want to enhance the learning and development experience, helping organizations and individuals unleash their full potential. By harnessing the power of Eloomi's All-in-One LMS, ISL can deliver unparalleled learning experiences, enabling clients to drive growth, enhance performance, and foster a culture of continuous improvement.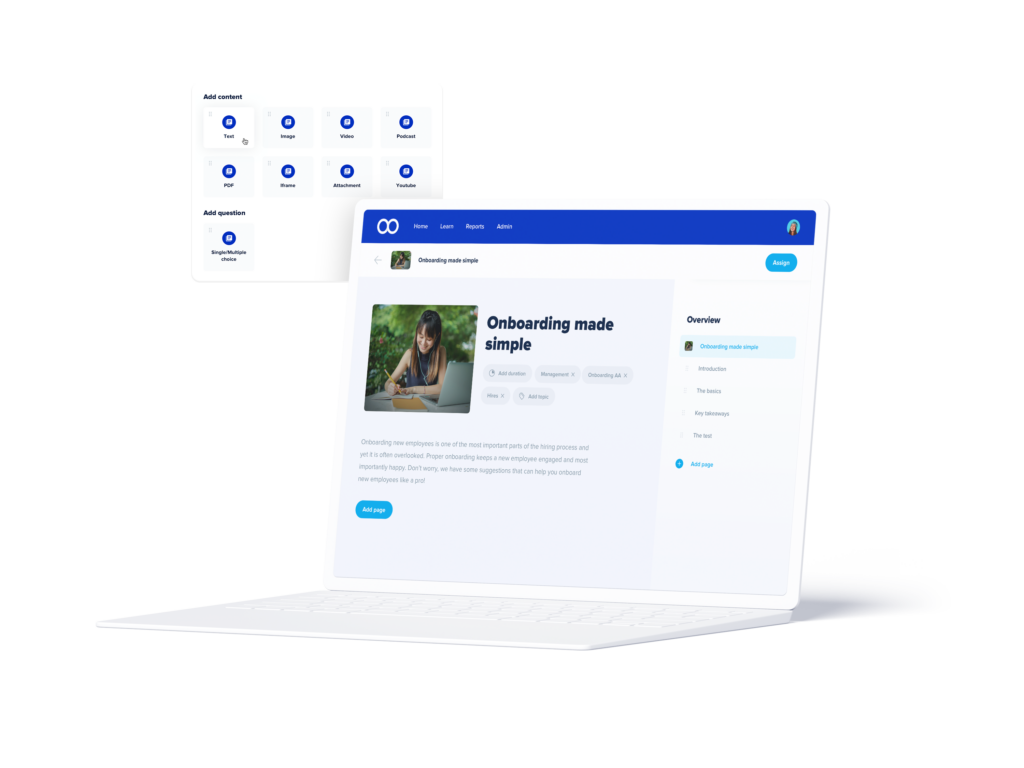 The simplest way to growth.
Great training, learning and development doesn't have to be complicated. Choose simple, scalable software that makes it easier to deliver bigger impact.
At every stage of your L&D journey, from foundational training to advanced people development, we can provide you with the tools to help with " Building a capability academy ", ensuring you the must do's, must have's and the should have's.
Sounds interesting? Click on the link below to learn more about Eloomi, and to see all the integrations to several HRIS systems seamlessly.
https://eloomi.com/native-integrations/
About ISL:
Primarily an I.T. company, ISL specialises in various sectors, one of which is Learning & Development, where the goal of ISL is to provide learning solution tools for companies to help run, improve, train and focus on its business and day-to-day operations. With easy-to-use eLearning solutions, ISL offers the best collections focused around that company's industry, ensuring to provide learning content relevant to the business.
About Eloomi:
Founded in 2015, eloomi is a super simple, scalable learning and development platform that makes it easy for companies worldwide to train and develop their people, teams and culture.Today, thousands of organizations trust us to help them grow. Low effort; high impact. That's what we're about.