"The pessimist complains about the wind. The optimist expects it to change. The leader adjusts the sails."
John Maxwell
Leadership Collection
We live in an age of digital transformation and organizational change. Leadership is evolving, and the future demands new skills: resilience, agility, collaboration, and a growth mindset.  As new technologies transform the business landscape, leaders who are comfortable with them will be better at guiding their organizations to success.
To achieve durable behavioral change, leaders must embrace the development of new mindsets, and in the process abandon pre-existing notions of what effective leadership looks like. Exposing leaders to high quality scenario-based video content showcasing the behaviors embodied in these new mindsets and providing leaders with the tools to put these behaviors into action offers a powerful way to develop leadership capability at scale.
SLDP By MIT Sloan Management
The Skillsoft Leadership Development Program powered by MIT Sloan Management Review provides exclusive access to visionary leadership development content that prepares leaders with the right competencies to tackle the most pressing challenges of the digital era. By joining forces, Skillsoft and MIT Sloan Management Review provide learners with cutting edge, research-based, quality content that will drive the innovation necessary for carving out a competitive advantage at a time when being digital is becoming table stakes for succeeding in today's business world. In addition to visionary content, the co-branded leadership solution, delivers a highly engaging and immersive learning experience via Percipio, Skillsoft's intelligent learning experience platform.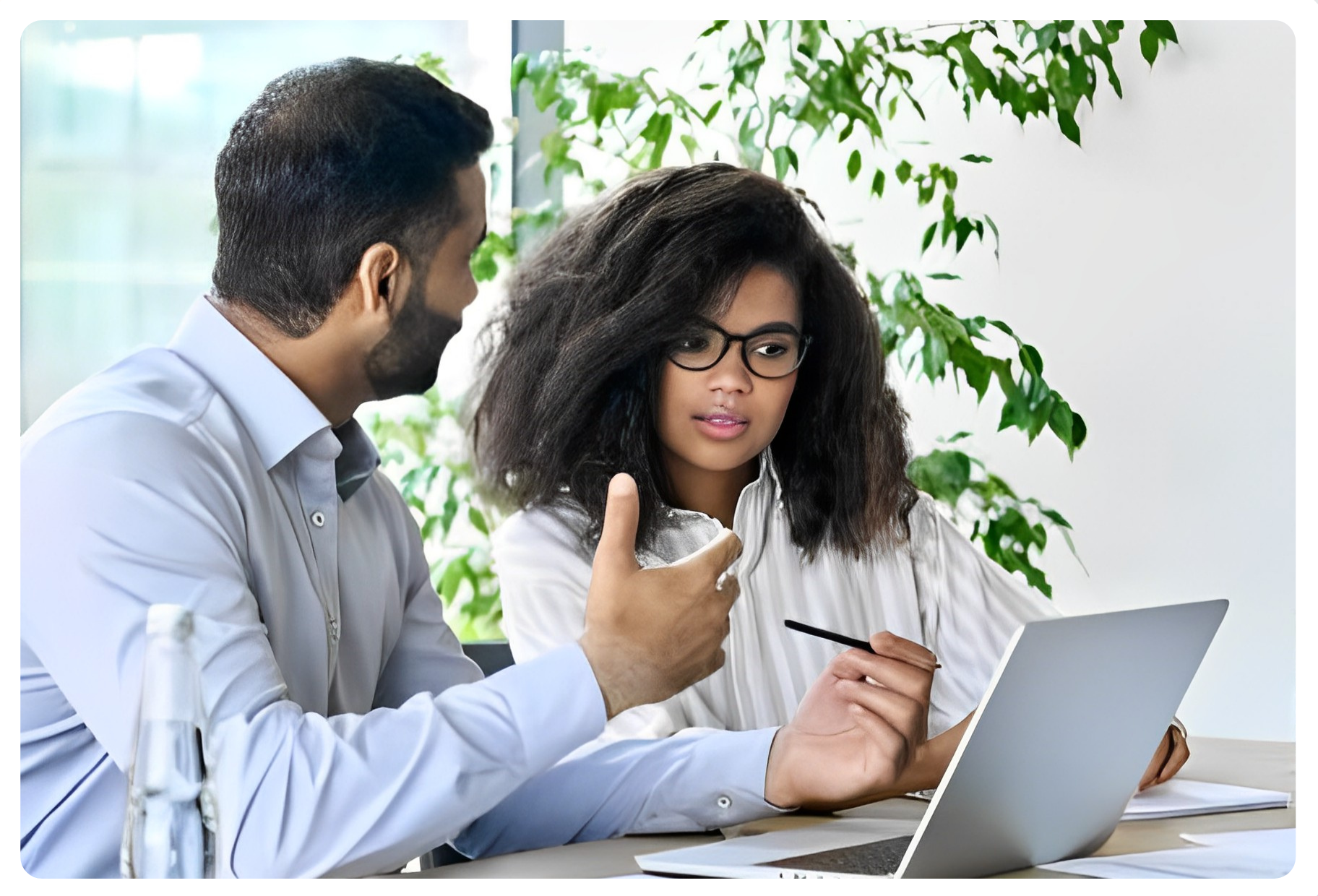 Leadership topics covered by the collection: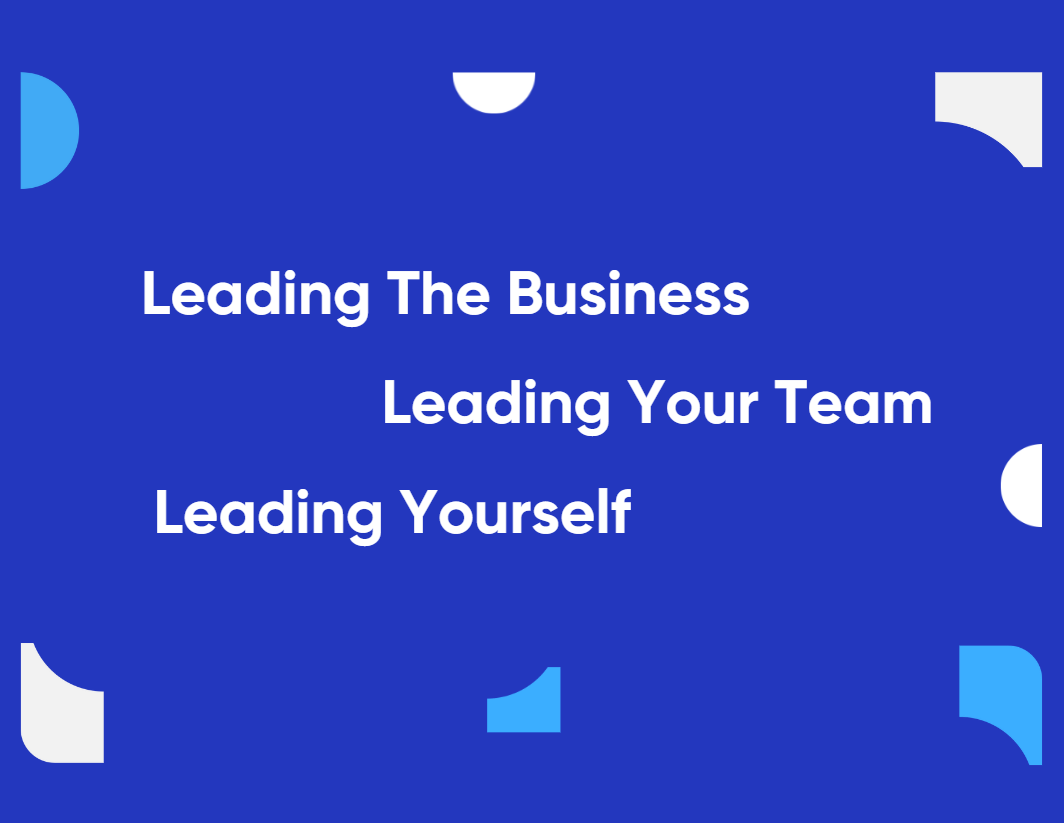 Provided by Skillsoft
Powered by Percipio LMS

Percipio is a powerful LMS solution that contains the Leadership collections.