ISL visited the newly-renovated Fort Rinella, which is home to our islands largest gun 🇲🇹🏰
During our tour, we were able to view the gun setup, briefed about the loading and cleaning of this gun, went through the underground ammunition depots and also had the opportunity to see how soldiers prepared and set up their guns and ammunition to battle during the late 1800's! Its important that we continue to #educate ourselves with the #history of Malta, and we definitely recommend this tour from our friends at Fondazzjoni Rinella.
We would like to thank all those involved who made this tour possible!
Where should ISL go next ?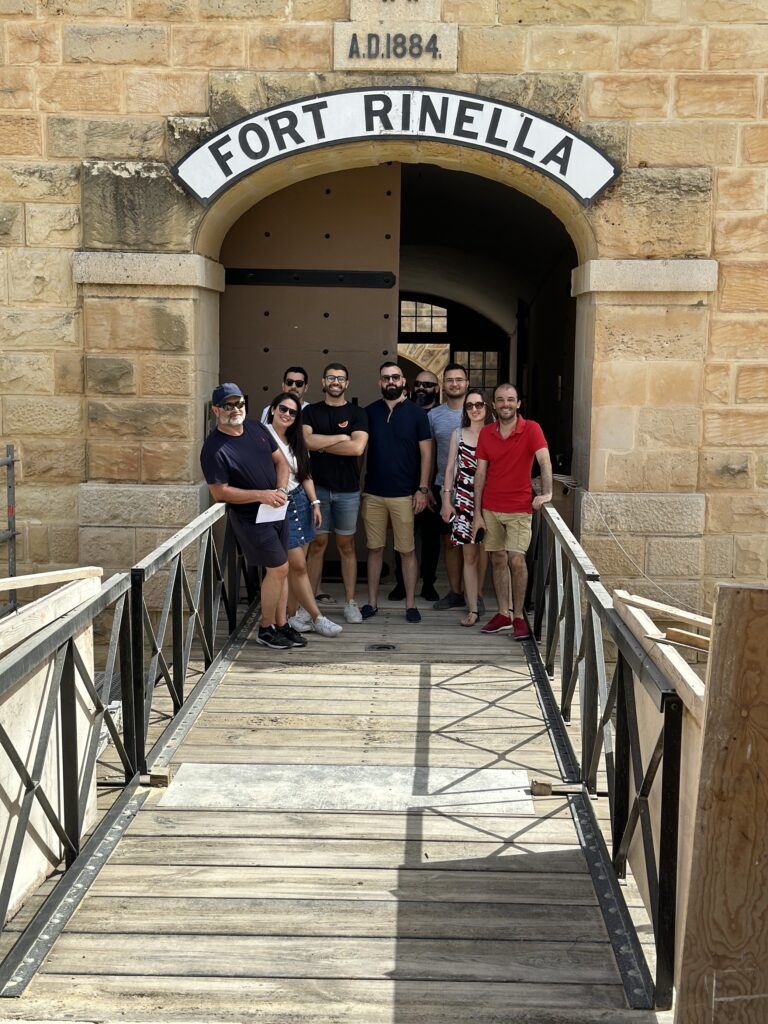 #malta #fortrinella #tour #teamdevelopment #teamactivity #islmalta